Use Code 85MEM For 85% Off Orders Over $249.99
Level 7 Waif Fairy - Proven Problem Solver, Prevents Newer Problem, Stress Reducer and More! Male or Female **SALE**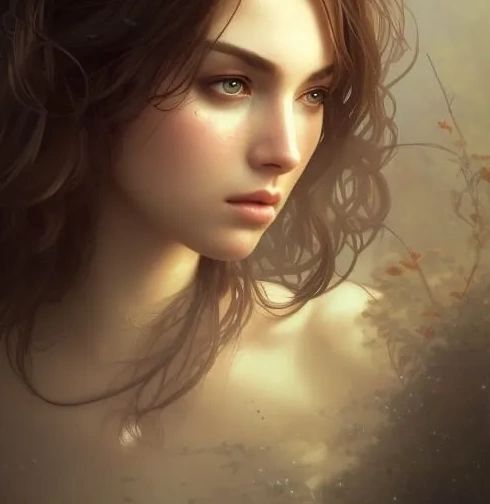 Description
Today I offer you the Waif Fairy. 
Please be experienced as we do not do in-depth readings. We send name, offerings, bonding, info, and a brief description of how that mainly manifest. Please keep in mind that we are no longer offering direct bindings for these Fae. 
My coven and I have have gone through our personal fairy collection and chose the best of the best Waif Fae. We only have a limited number level 7+ to offer here.
Each Fae is proven to be a top server and bringer of blessings.
Each Fae is also kind, devoted and enjoys interaction.
We are offering them at a record low cost...Their price is based on their desire to be with their new keeper and not on their magick as each is truly a magickal force!
This race of Fae is the most powerful race of Fae.
Honestly no other Fae can compare to the power of the Waif. They are great for people who have a hard time sensing spiritual energy!
What you can expect is a vibrant loving Fae who wants to seal a bond. Each greatly enjoys interaction with their human companion. They bless their keeper with willpower, energy, endurance and offer release from stress. The aid in good health of the mind, body and soul. The remove negativity and replace is with it with positivity.
They help you fix current problems and prevent new problem from forming. If it's just been one problem after another the Waif Fae can turn that around!
You will feel stronger, have more energy and a greater desire to accomplish all goals!
A Waif Fae can manifest as a small bright orbs in an array of color. Their energy can be felt be most people. It's a very positive energy that is warm and uplifting. When they manifest in true form you may be surprised to see how tiny the Waif Fae is. Their wings are very large though and they are very beautiful. 
I will send you you Fae's name and a bonding ritual. 
Your new Fae can communicate by telepathy, visions, emotions, during meditation and a pendulum.
Your Fae will come to you in a nicely made glass bead. The color of your bead may vary from the one in the photo.
If you have any questions please email me at jamie@blujay76.com
Thank You For Looking!