Use Code 85MEM For 85% Off Orders Over $249.99
Level 7 Violet Flame Healing Angels~Brings Healing of All Types Choose Male or Female - Proven Angels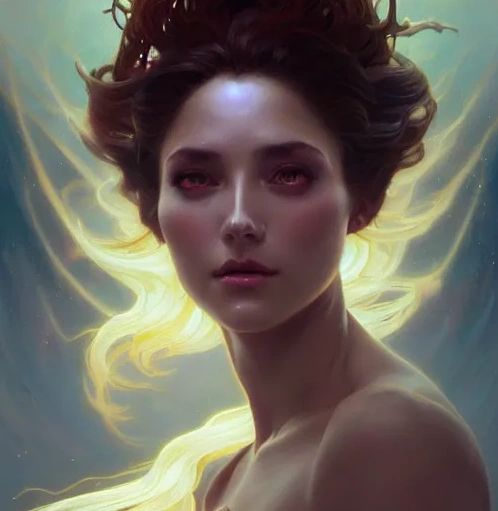 Description
Offered to you today is your choice of either a male or female Violet Flame Angel.
Each of these angels are ranked at level 7 and are very powerful. This race of angel is a true blessings to the life of their keeper. They serve with love and duty to the human race. This is your chance to have one of these powerful beings as your personal angel and companion! blujay76
This is a rare but very powerful race. Their main mission is to heal and bring renewal. They can provide an array of mental, emotional, spiritual, and even physical healing. They promote renewal and offer their keeper protection against all negative forces. www.blujay76.com
The angel that we send you will be very loving, devoted, loyal and powerful. He or she will be able to wipe the slate clean and allow you to live your life in the way that you want.
Other things your new Violet Flame Angel will offer you is an uplift in mood, removal of negative emotions, banishment of bad luck, easing of stress, aid in gaining a restful sleep, boost in energy and blessing of an overall positive energy.
I will send you your Angel's name, and an optional bonding ritual. 
Your angel will come to you in a bead that will resemble the one pictured. If you take more then one into your life I will make sure the bead style varies.
Let me know if you have any questions jamie@blujay76.com
Thank you for looking.