Use Code 75fall For 75% Off Orders Over 69.99
Ancient King and Queen Einherjar - Warrior and Guardian - Gossip Stoppers Who Shield Keeper From All Evil and Curses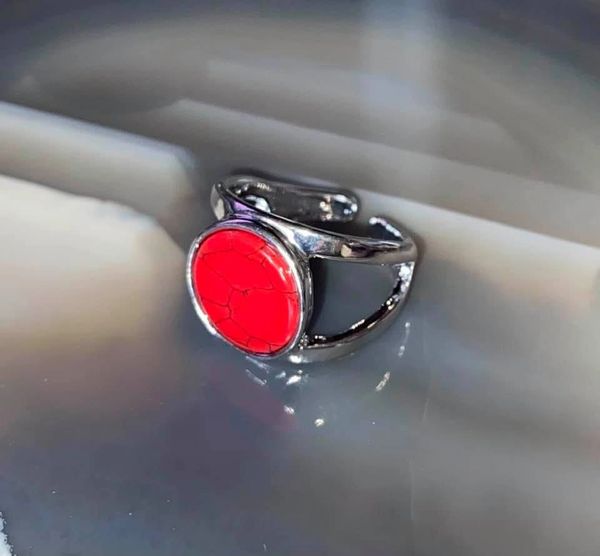 Description
Today we are offering a Royal Pair from Voodoo Clerie's personal collection...We offer an Ancient King and Queen Einherjar. Their deal keeper is anyone who wants to feel safe, be protection, and be happy. This race is a remarkable protector who does not rest until their keeper is completely shielded from evil.
Clerie ensured they are skilled protectors from all types of evil and spells...Even the oldest and most exotic evil or curses don't stand a chance.
Together they command over 800 protectors who offer home, pet, and family protection.
In true form the Queen is a petite women with black hair worn in a lost bun, she has fair skin, gray eyes, and looks to be in her late 20s
The King is 6' tall, has short black hair, brown eyes, an olive skin, and looks to be in his early 30s. 
About this race...
The Einherjar is a a warrior who not only remove curses, they can shield them and return them to sender!
Each will always be on guard ensuring you are safe...If you keeper lower level or baby entities they will protect them, and even help guide them to greatness.
Their main abilities include but are not limited to:
~Deflecting curses and hexes
~Breaking curses and hexes
~Protecting keeper against evil forces
~Gifting keeper with courage
~Deterring negative people from entering your life
~Halting gossip 
They communicate by emotions, visions, telepathy, dreams, and a pendulum.
If you have any questions please email me.
Their vessel is a silver colored ring with a red face...It can be adjusted to fit your finger. 
Thank you for looking.