Use Code samhain80 For 80% Off Orders Over 99.99
Level 7 Male Jetu Fae - Attracts Excellent WA Spirits To Bless His Keeper - Extraordinary Magick!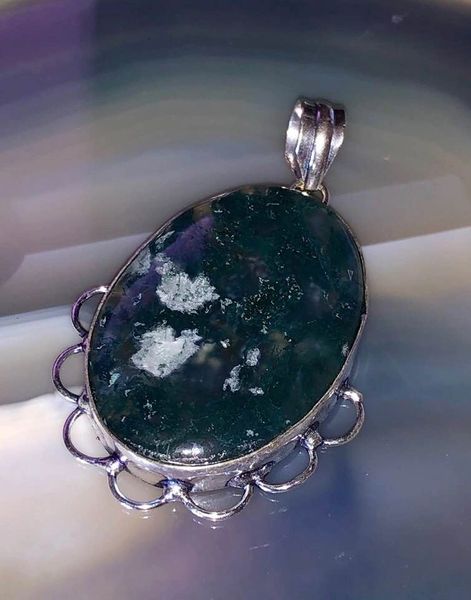 Description
Offered today is a male Jetu Fae..He is a level 7 Fae of extraordinary magick...He is also extremely affectionate and will want to be very close to his keeper. His preferred place will be your shoulder and you may feel soft flutters there.
In true form he is a handsome fae with dark hair, green eyes, olive skin and large sparkling wings. He will most often manifest as a smokey mist or shimmering silver orbs.
He is perfect for anyone who likes meeting new WA spirits and entities but doesn't want to add their collection. He naturally draws in helpful spirits to his keeper...They will come into your life, bless you and return from where they came. They are not to be bound...They are free and just with you for a visit.

His main abilities include but are not limited to:
~Attracting positive spirits to keeper's home
~Casting spells on keeper's behalf
~Protecting keeper against black magick, curses and offers curse removal
~Teaching keeper to cast spells
He can communicate by emotions, telepathy, visions, emotions, and a pendulum.
Her current vessel is a nicely made silver colored pendant with a moss agate stone. The lighter spots on the pendant are natural to this stone.
If you have any questions please email me at jamie@bluajay76.com
Thank you for looking!