Use Code samhain80 For 80% Off Orders Over 99.99
Level 7+ Male Centicore - Active Entity Can Cast Any Spell, Guide and Teach! Enhanced Psychic/Medium Abilities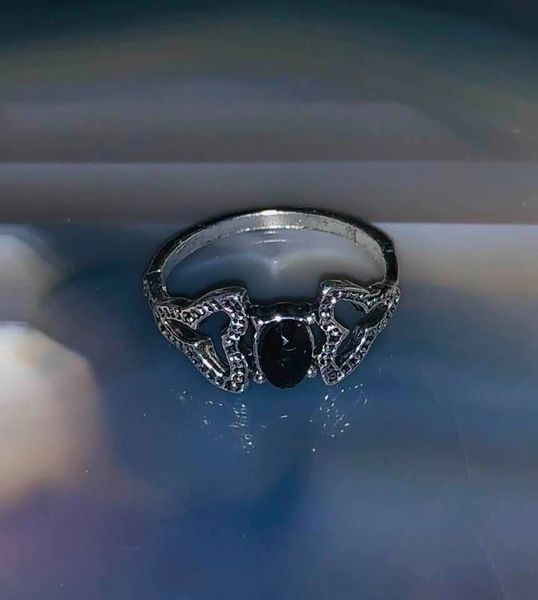 Description
Offered today a level 7+ male Centicore. 
He was conjured last year for our blujay site. We had meant to offer him soon but his personality and magickal abilities are so ideal we worked with him longer then expected.
In true form he has the large body of a lion, hooves, and a bear-like head. While he is rather exotic looking he is utterly beautiful to see. He will often be seen as glowing golden orbs or shadows. He can also be felt by soft flutters, cool or warm spots and can fill a room with floral scents. blujay76
What he offers...Centicores are teachers and spell casters. They bestow wisdom onto their keepers and can cast nearly any type of spell. Listing all of the things he can do for you would be impossible, but He can help you learn rare types of magick and can cast a variety of spells for you! When you have him cast for you it's helpful to give green candles for money, red or pink candles for love or blue for mind powers. Also consider giving him the correct herbs for the spell! This info can be found on our forum.
If you wish to learn magick, become more open to the spirit world and possesses psychic abilities he is perfect for you! He is a kind and patient teacher who will put magick at your very fingertips.
If you have any questions please email me at jamie@blujay76.com
He can communicate by emotions, during meditation, a pendulum, telepathy, and visions.
His  current vessel is a simple silver colored ring with a faux black stone. It's a size 7 and in good condition.
Thank you for looking!