Use Code 75spring For 75% Off Orders Over 59.99
Female Black Forest Fae - Successful Magick! Attracts Positive Spirits, Enhances and Boosts Any Spell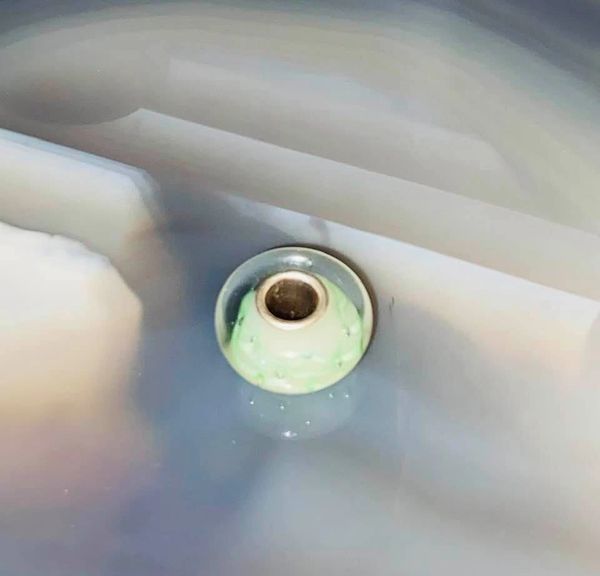 Description
Today I offer lively and energetic female Black Forest Fae. She is very outgoing and a lot of fun to work with...She is a positive force in her keeper's life and is dedicated to making her keeper happy!
She offers an abundance of blessings!
In true form, she manifests as beautiful Fae with long black hair, shimmering purple and black wings, golden brown eyes, and fair skin. She manifests as sparkling orbs, floral or herbal scents, and cool or warm breezes.
Her main abilities include but are not limited to:
~Casting spells on behalf of keeper
~Offering protection from evil entities, spirits, and people.
~Attracting positive spirits to the home if keeper desires
~Enhancing and boosting all magick cast by you or for you
Her best means of communication are through emotions, pendulum, and meditation. 
Please email me if you have any questions.
Her current vessel is a lovely bead
Thank you for looking!