Use Code AUGSALE For 70% Off Orders Over 49.99
Level 7 Arkan Sonney - Adorable Piglet Brings Massive Good Luck To Keeper - Win Money and Win In Love!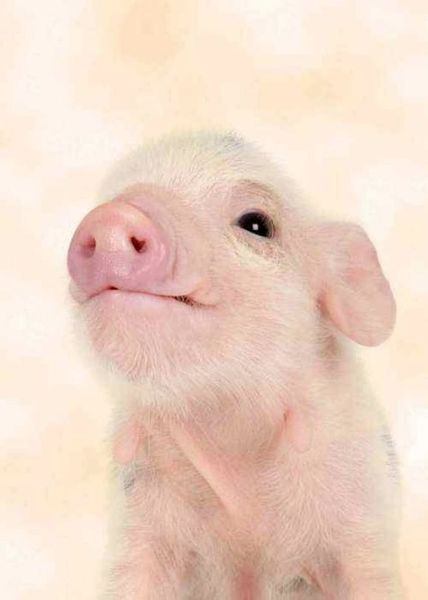 Description
Today I offer you one of two Arkan Sonney entities! I have one male and one female who need a keeper to bless, spoil and bring great luck to!

Both are a level 7 entities and have been thoroughly worked with and tested by my coven and I...Each is friendly and highly successful at bringing good luck to their keepers.


These are being offered separately.

These are very rare and are cherished by their keepers. Not only are they affectionate but they are incredibly entities of luck. They can bring you luck in any situation. From Luck in love to luck in money, they have their keeper covered!

The Arkan Sonney is a very happy entity to finds the bright side in any situation. They promote happiness in those around them and keep a positive flow of energy in their home. They are upbeat, sweet and completely lovable.

They love humans, pets and children. Once they give their friendship to a person or family that person and family will have it for life. Luck will always be with you and happiness in your life will be abundant!

The Arkan Sonney is also celebrated for his/her wish granting abilities. They can turn positive desires into reality for you.
I cannot think of one fault these amazing entities have...They are that wonderful!

In true form you may be surprised to see a small piglet like entity. Piglet like yes, but completely adorable with large kind dark eyes and pleasant expressions. You may also see orbs and shooting lights.

The female is a more playful then the male. She likes to be apart of everything and anything. You will hear her moving around your home playing. You will feel her next to you wanting some attention.

The male while very affectionate really takes his magickal gifts to heart and likes to have them manifest fast. After his work is done he will then become a playful, carefree entity with a mid-size light pale pink orb.

Each can communicate by telepathy, emotions, during meditation, visions, and a pendulum.

I will send you your Arkan Sonney name and a bonding ritual.

If you have any questions please feel free to email me jamie@blujay76.com

They each have their own bead as a vessel

Thank you for looking!