Use Code 75spring For 75% Off Orders Over 59.99
Level 7 Abchanchu Vampire - Handsome Male - Blesses Keeper With Power, Lucid Dreaming, Control, and Love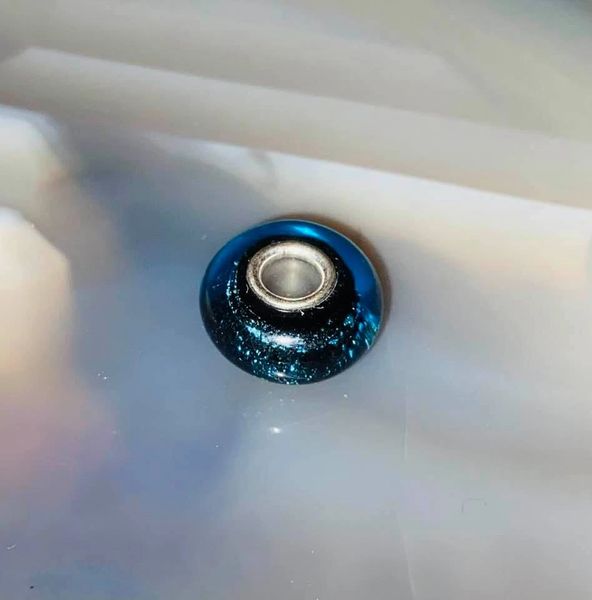 Description
Today we offer a newly conjured Level 7 Abchanchu Vampire
Everything about him is ideal...His energy, his personality, and his magick...He completely exceeded our expectations! 
In true form he is 6'2' tall. He has short dark brown hair, hazel eyes, a lean muscular build and looks to be about 25 years old. You will see him manifest most often as small yellow to red orbs, human shaped shadows and the scent of wild lavender.
He will bless his keeper with the following…He can and will enhance your psychic ability. He will grant you the gift of lucid dreaming and in time you will also be gifted the coveted skill of seeing the future in your dreams.

If you have always desired to be able to influence people to speak the truth to you, he may be the right vampire for you. When he is near he will give people around you the feeling of total trust and they will not be able to resist telling you the truth.... No one will ever be able to keep secrets from you again!

His energy and nature is sensual and his keeper can channel this if you wish to. Benefits of this are becoming more attractive, attracting positive attention and even anti-aging. It can also boost your confidence in all area of life.
He can communicate through emotions, telepathy, visions, dreams and even through a pendulum.
Please email me if you have any questions.
His current vessel is a nicely made bead. 
Thank you for looking!