Use Code 80winter For 80% Off Orders Over $99.99
Level 5 Gryphons - Sweet & Loyal Entities Seek Their Forever Keeper - Amazing Protector Who Attracts Money and Good Luck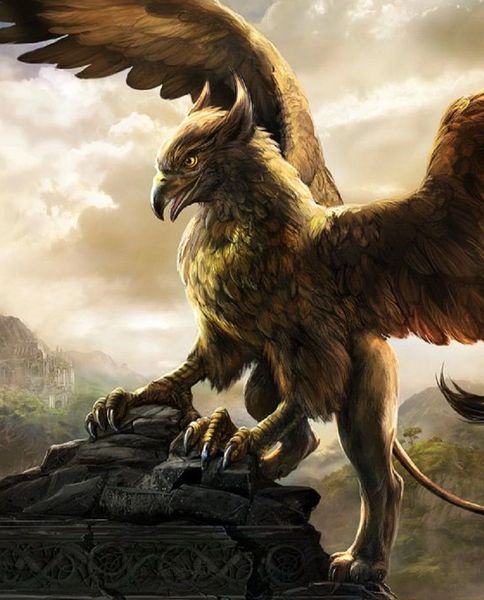 Description
Up for your consideration is your choice of a male or female level 5  Gryphon.
Please note that we are limiting direct binding on certain entities...This is due to time and we greatly apologize. 
We have tested each one and all of them are positive forces of pure happiness. They will love you and you will be his or her everything.
You could ask for no greater companion than one of these loving entities. Each and every one of them has already shown great promise of powerful magick.
Gryphons (also spelled "griffin") have the body of a lion with the head and wings of an eagle. They are proud beasts and make fierce guardians.
Gryphons are extremely loving and devoted. Your new gryphon will always stand by your side and will shower you with adoration.
To their keeper they provide unfettering protection, attraction of wealth, protection of financial assets, connection with other realms, and so much more.
Each can communicate by emotions, visions, telepathy, and during meditation.
The vessel is be a bead that may vary in color. 
Thank you for looking!