Use Code 75fall For 75% Off Orders Over 59.99
Lead Female Courtwind Angel - Coven's Protector For Over 25 Years - Extremely Powerful and Experienced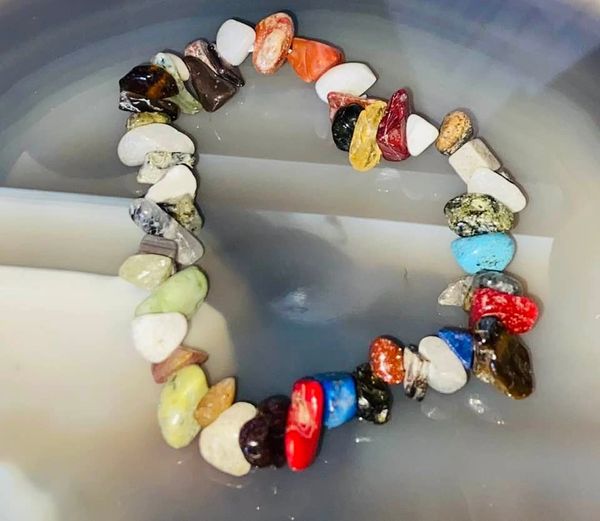 Description
Today I offer a coven favorite...While she has no title or court she is still as powerful as any commander angel...She has been a lead guardian to my coven and I for over 25 years. She has protected us, our family, and even our altar...At times she has also dealt some swift and overdo justice. I am confident her new keeper will love her!
In her true form, she manifests as lovely who is 5'10" tall with a lean build, fair skin, brown eyes, and long brown hair she wears in a up do style...She looks to be in her mid-20s and manifests as shadows, whistling, and white streaks of light.
Her main abilities include but are not limited to:
~Banishing evil unbounds
~Protection keeper against evil
~Deflecting and removing curses and hexes
~Removing negative blocks
~Delivering justice on keeper's behalf
~Offering guidance
~Shielding home and family form negativity and evil
~Family and home protection
~Protection and repair of her keeper's aura
Her best means of communication are through telepathy, emotions, pendulum and meditation.
Please email me if you have any questions.
Her current vessel is a lovely stretch bracelet made of colorful stone chips.
Thank you for looking!