Use Code 80yule For 80% Off Orders Over 100.00
Lastest Problem Solving Book - Most Powerful Problem Solving Book - Removes Problems Big and Small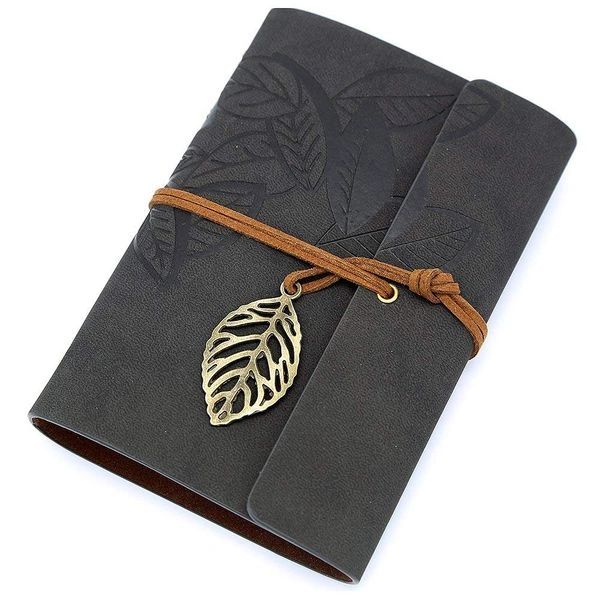 Description
Today I offer a very special book to a very lucky person! This is our strongest one to date!
This are 100% custom created by a full coven, my coven. We have been casting together for over 20 years. We work hard to ensure you are 100% happy! These are a blujay magick original offering that cannot be found on ebay.

Normally spells bring us things...This book takes them away. This is a rare problem solver. No problem is to big or two small...Write your problem down and the magick will go to work making your life as problem free as it can be. 
We all have issues in our life that we wish would just go away. This book will make them go away and make them go away fast. 
This can rid you of high bills, debt, romantic problems, loneliness, sadness, anger, love, competitors, evil, curses, negativity, bad habits, and so much more. Naming all the problems this one book can take away would be a very lengthy description. Everyone's problems are unique. It will be easiest to say what it will not take away... 
While it will take away people it will not kill them or harm them. The magick within this is not black magick. While they will be banished from your life or a loved ones life they will not or cannot be harmed. 
This will not break up a happy family...If two people are truly in love the box will not break that up. However if there are problems within the relationship this box can free the person you want to be free. 
This book cannot harm a innocent person, animal or a child. People who are not innocent will be at your mercy! 
All else is fair game...If it's in your way write it down, place it in the box and soon watch problems go away! 
This is a powerful book and the magick with it will be constantly renewing it's self. There is zero upkeep on with this, no cleansing, no bonding and offerings needed. This is also nearly unlimited so this can be passed on to your children and even to their children. This is also powerful enough to work on more then one problem at a time. Any page, picture or piece of something you place in this book will become apart of it's magick. 
This complex magick is the easiest type to use! 
I will send the very simple instructions on how to use it. 
If you have any questions please feel free to email me. 
We understand the price of this book is high so it should be a book the should never be full. Therefore we are now offering it in a refillable journal! It comes with several pages but you can add your own as needed. Any page you place within this journal becomes spelled. The book comes in an array of colors can about 4" x 6" I will send you the color that I have available.
Thank you for looking!