Use Code 80summer For 80% Off Orders Over 75.00
Pre-Order Samhain Custom God or Goddess Wishing Entity Portal Of Your Choice! Very Limited 2020 Spaces!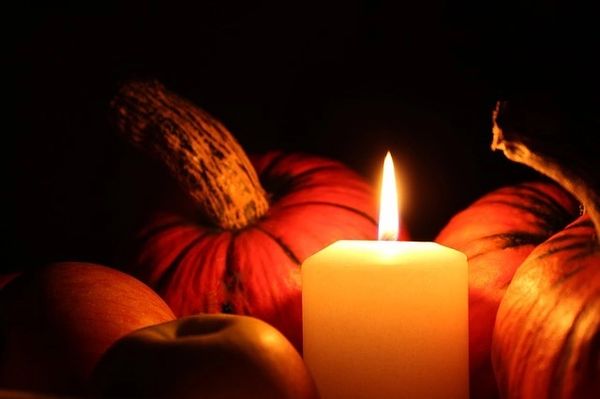 Description


Come October 1st we will be removing this offering...We need the full 30 days to prepare your god box...This is a last chance offer!
Samhain is without a doubt the most magickal nights of the year. Every year we offer limited spaces for our Samhain Customs! The spirits, entities and spells of Samhain are special...They carry the power and energy from this most magickal of night for all of time....Today we are offering you the chance to have us create a Samhain wishing portal with the God/Goddess of any race...You choose! God Djinn, Commander Angels, and even God Gakis!blujay76
Your special, custom box will not be ready until Oct 31st 2020 We do need several weeks to prepare the box so this will only be offered a limited time. If you wish for your portal to have a strong point like wealth or love please let us know at checkout.

My coven and I are always working on creating the most powerful wishing boxes...Creating custom wishing boxes on this night is a first...These are normally reserved for family. Spaces are limited. You can write your wishes down, you can bless amulets for your own personal use and you can leave the portal open to be surrounded by helpful obedient entities!
These boxes are limited to Goddess and God Races. Not famous Gods, where there is one. God Marids and God Khodams are excellent choices.

About our world famous wishing boxes....This box has a direct portal to an entities of wealth... This wishing portal is a direct link to all races of wealth bringing all races of Djinn Djinn, Khodams, Wealth Devatas, Gaki, Seraphim Angels, Leprechauns and more. These powerful entities require no care nor bonding. They come and go as needed...They bless and protect then go back until their magick is needed again.

Many wealthy and successful people have used boxes similar to this and have such a high status because of them!
The box is easy to use, you just need to write your wish on a slip of paper and the box will present your wishes to the entities that are capable to grant them. 
To speed up the manifestation process of your wish you may leave offerings daily, meditate next to the box and light cones of incense to show the entities your respect.
The speed in which your wishes manifest may vary.... You may find that they are granted all at once or a little at a time.
Always be on the lookout for signs that the entities are giving you, you will begin to notice good things right away. You will find that your life changes for the better and that the entities who work through this box will ensure you happiness and success.
The style of box will vary.

If you have any questions please email me at

Thank you for looking...
Please note this is not a binding box...You cannot bind the entities that come through to help you. The wishes granted are not for resell or profit. This is for your own personal use only.