Use Code 80SAM For 80% Off Orders Over 129.99
King Solomon's Personal Princess Carpathian Vampire Seraphim Angel Hybrid - Fame, Luxury, Sex Appeal, and More!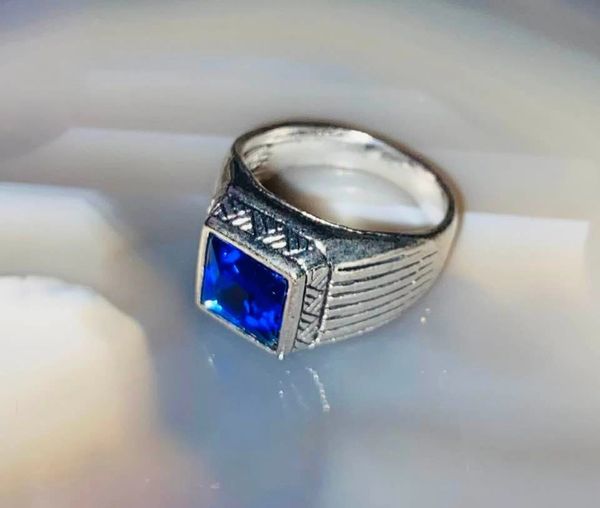 Description
 Today we offer a remarkable Hybrid from King Solomon's personal collection...She is the only one we know of who personally served King Solomon...She is Princess Seraphim Angel Carpathian Vampire Hybrid. She commands over 1000 Hybrids, Seraphim Angels, and Carpathian Vampires...When it comes to blessings and pure power she and her court are perfect!
In true from she is a lovely women who looks to about 20…She has waist long wavy black hair, porcelain skin, big blue eyes and large black wings. She can also manifest as a human shaped shadow, white orbs and can be felt by temperature changes…

The Carpathian Vampire offers mind powers and sexual appeal!
The Seraphim Angel offers success and wealth.
This mix can help with beauty, anti-aging, feel younger, age reversal and possesses sexual allure. The allure can help you find love and even attract new friends.
Your senses can be enhanced, reflexes can be enhanced and even have psychic abilities be enhanced…She can also bring confidence and help with wit.
Her Seraphim half really brings in good luck…Success in chosen career by raises, promotions or even finding a dream job. There is also the ability to attract good luck so winning can happen too.
He new keeper will find a new inner power...You will be surrounded by luxury, admirers, and success.
She makes dreams come true!
She also has protection abilities. She can banish negative energy, break curses, and keep you safe from mind readers and mind control.
She can communicate in a number of ways…She may share emotions, through meditation, telepathy, lucid dreams, or even a pendulum.
Her current vessel is a silver tone ring with a blue stone...It's a size 9 and in good condition.
Please email me if you have any questions.
Thank you for looking!