Use Code 75fall For 75% Off Orders Over 69.99
King Solomon's Personal Collection - Imperial Cordovan Hybrid Dragon ***Ultra Rare*** 33,978 Year Old Hybrid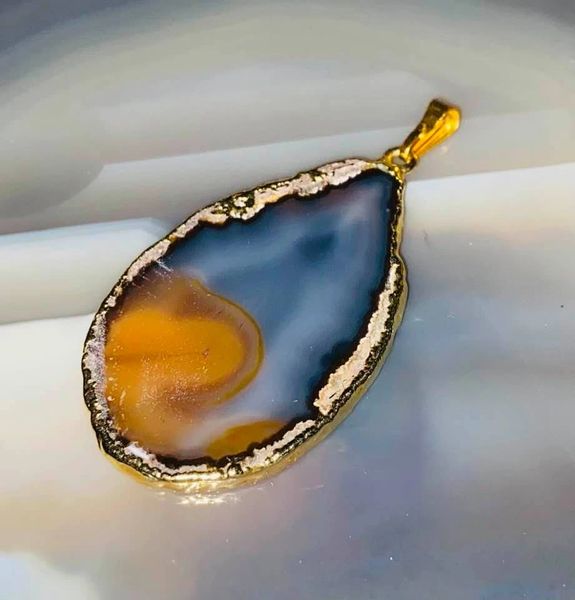 Description
Today we offer a wonder of a kind Imperial Cordovan Dragon...She is offered from King Solomon's personal collection and was one of his leading dragons...This is a Hybrid dragon...She is the perfect mix of the Western Red and Western Silver. She commands over 1000 Red, Silver, and Cordovan Dragons.
She is the best of both races and excels with her magick...I am confident her new keeper will love her!
In her true form she is a stunning medium sized dragon who is a softly sparking silver color with red points on her legs, face, and tail. She has large wise dark eyes. She will manifest as herbal scents, temperature changes, chirping sounds, and or a soft fluttering.
She is ready to meet and bond with her new keeper. 
Her main abilities include but are not limited to:
~Wealth
~Removing negative forces from her keeper's life
~Attracting good luck
~Attracting love or friendships
~Career success
~Cleansing the spiritual bodies
~Uplifting mood
~Promoting happiness
~Removal of debt
~Protection from evil
~Protecting investments
~Helping keeper live a life of luxury
~Providing stress relief
Her best means of communication are through emotions, pendulum, meditation, telepathy, and lucid dreams.
We just have her a new vessel...It's a silver stone pendant encased in a golden colored material with a golden colored bail.
Please email me if you have any questions.
Thank you for looking