Use Code 75spring For 75% Off Orders Over 59.99
Newly Conjured Prince and Princess Sphinx Pair - Perfect Protection Form Any and All Evil! By Popular Demand!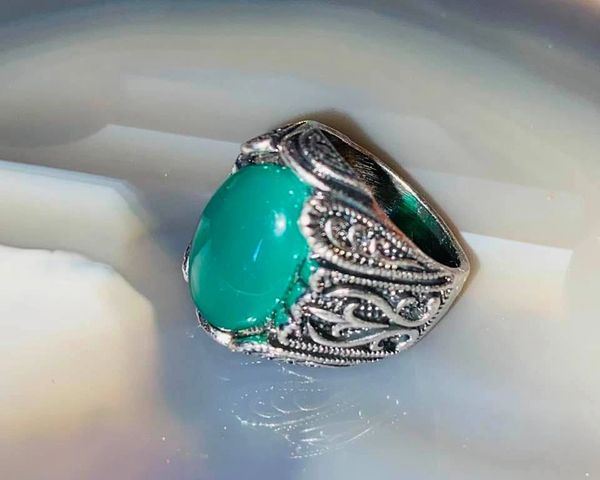 Description
Newly conjured just for our site is a Prince and Princess Sphinx Pair. 


These are excellent entities who have exceeded our expectation in all ways. 
They will keeper their lucky new keeper safe from evil entities, spirits, and people.
They current command over 400....This is a growing court so with time the number will grow. They are able to protect all areas of your life, including your love life. They will oversee the safety of their keeper, their family, pets, and even your spirit/entity family.
The Sphinx is a rare dark arts guardian. They are typically not personable, but they are extremely respectful and are the ultimate guardian. You could ask for no better spirit than the Sphinx to protect you and all you love from danger. 
Each guards against anything evil and harmful. They place a powerful block around your home that will prevent things such as unbounds, curses, hexes, harmful spirits and negative energy from entering. This block can even keep people with ill-intent out!
The Sphinx has been known to prevent tragedy and stop thieves in their tracks. Each is relentless in their quest to keep your home safe and with them in your life, your home will be kept safe.
Your new Sphinx also acts as guardian to members of your spirit family. They or members of their court can follow your spirits and entities on task to ensure they are safe and their is no interference. 
The Sphinx is also a very intelligent entity that can act as a guide in some situations. You can ask them for advice and will always given the wisest answer. 
They can also accompany you on your travels if you wish them to. He can lead you away from trouble, warn you of danger, issue warnings about people and prevent any magickal attacks while you are out of the home.
Anyone and anything that enters your home will leave their negativity at the door! Your home will become a positive place where you can feel at peace and secure.
They issue warnings to you through emotions, during meditation, a pendulum, and telepathy. 
Their current vessel is a lovely silver colored ring with a large green faux stone. It's a size 8 and in excellent condition. 
Thank you for looking!