Use Code 75spring For 75% Off Orders Over 59.99
King and Queen Hobgoblin Pair - Most Powerful Pair To Date - From Sabine's Personal Collection - Haitian Conjured!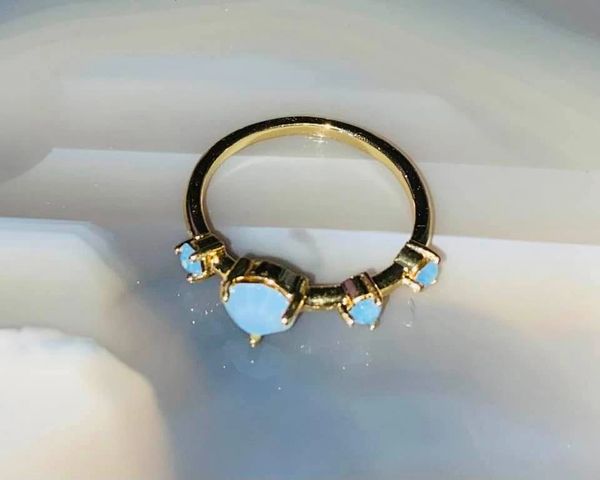 Description
Today we offer our most powerful Hobgoblin Pairs to date...Today we offer a very rare King and Queen Hobgoblin...They command over 1000 entities who will serve, bless, and protect you.
These two are offered from Queen Sabine's personal collection...They were conjured over 80 years ago and a skilled with Haitian Voodoo.
True form the Queen is small and stands at about 4" tall. She has tan skin, long black hair, and golden eyes. She looks to be in her mid-20s. The King is about 5' tall, has tanned skin,  white hair, and pale blue eyes.
They can be active and can move small objects, appear as shadows, and manifests as a blue mist.
If you seek change, blessings and pure power you have found your Royals!
Their main abilities include but are not limited to:
~Uplifting keeper's mood
~Healing emotional pain
~Attracting good luck
~Bringing excitement
~Improving social and love life
~Removing negative energy
~Attracting good luck and winning
~Blessing keeper with enhanced psychic abilities
~Attracting friends
~Banishing evil
~Promoting wit, confidence, and great sex appeal.
She communicates best through emotions, pendulum, telepathy and meditation. 
If you have any questions please email me.
Their current vessel is a golden colored ring with small opalite stones. It's a size 9 and in good condition.
Thank you for looking!