Use Code 75spring For 75% Off Orders Over 59.99
King and Queen Artic Elf - Highly Successful Spell Casters - Command Over 900 Elf - Grandma's Collection! **24 HOUR SALE**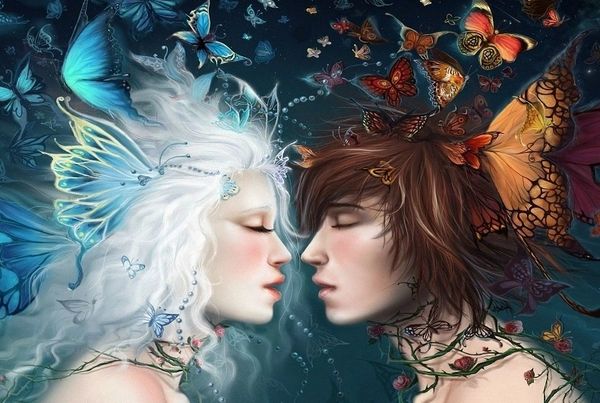 Description
Today we are excited to offer an amazing Royal Pair of Artic Elf. This King and Queen are from my Grandma's personal collection...They have been serving my family for over 65 years. Their experience and success cannot be beat!
Together they command over 900 Elf, all of who will be devoted to you.
In true form the Queen is a petite elf with short blonde hair, large pale blue eyes, and fair skin. The King is a handsome elf with wavy white hair, ivory skin, a muscular build, and blue eyes...They will often manifest as cool spots, mists, and pale blue orbs.

This is a spell casting race of Elf who has excelled in casting personal spells for the keeper they bond with.
Their main abilities are:
~Casting spells on keeper's behalf - Gifted in all areas of spell work.
~Removing negative blocks
~Banishing negative entities and spirits
~Helping keeper learn Earthen and Elemental Magick
~Providing life guidance
~Aiding keeper in gaining a closer connection with the elements
~Providing spiritual healing
~Aura repair
Their best means of communication are through emotions, pendulum, telepathy, visions, and meditation. 
Their current vessel is a silver colored ring with a blue stone that is lined with golden and brown hues. It's a size 10 and in new condition.
Please email me if you have any questions.
Thank you for looking!