Use Code 80save For 80% Off Orders Over 99.99
Kinara - Devoted Female Who Brings Peace, Positivity, and Emotional Comfort - Personal and Favorite Healer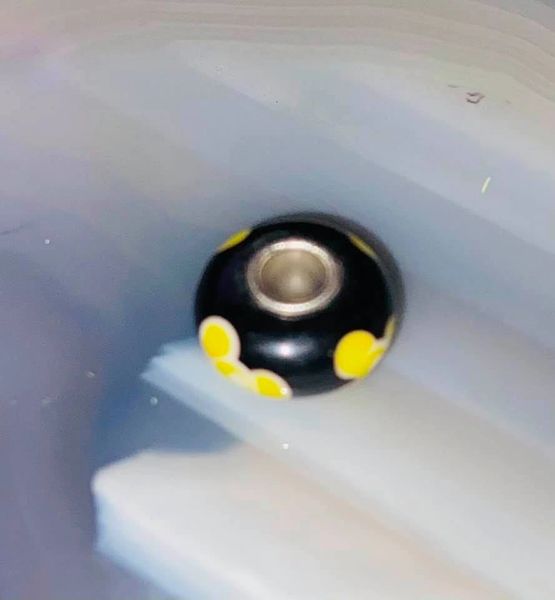 Description
Offered to you today is one of my favorite healers...She is a level 7 Kinara!
In true form she manifest as fairy like entity with very large golden brown eyes, long silky brown hair, and fair skin. She will most often manifest as feelings of warmth or small shimmering gray orbs.

If you seeks happiness, peace, and devotions she is perfect for you!
About the Kinara....
The Kinara is a white art race of elegant beings who bring their keeper healing and happiness. They are ideal for the keeper who feels like they are missing something in life.
She is a gifted healer who can help make her keeper feel whole again. She has succeeded in removing feelings of sadness, apprehension, fear, anger, and stress. Your new Kinnara works to dispel these negative emotions. Once you have sealed a bond with her, you will find yourself feeling free!
 The negative emotions that she removes are replaced with feelings of happiness, comfort, hope and excitement. This alone can be life-changing! 
This race is ideal for restoring harmony into a person's life. If your life has been impacted by loss, fighting, trauma, or negative people; she will work to set these wrongs right and restore balance! She can ease tensions between you and others, help restore friendships, and cleanse your home of negativity!
She can communicate by emotions, visions, telepathy, a pendulum, and during meditation. 
Her current vessel is a bead.
If you have any questions please email me at.
Thank you for looking!
She is not to replace medication or a doctor.