Use Code 80winter For 80% Off Orders Over $99.99
Keep Them Faithful Spell - Full Coven Custom Casting Keeps Your Lover's Eyes On You! Direct Casting!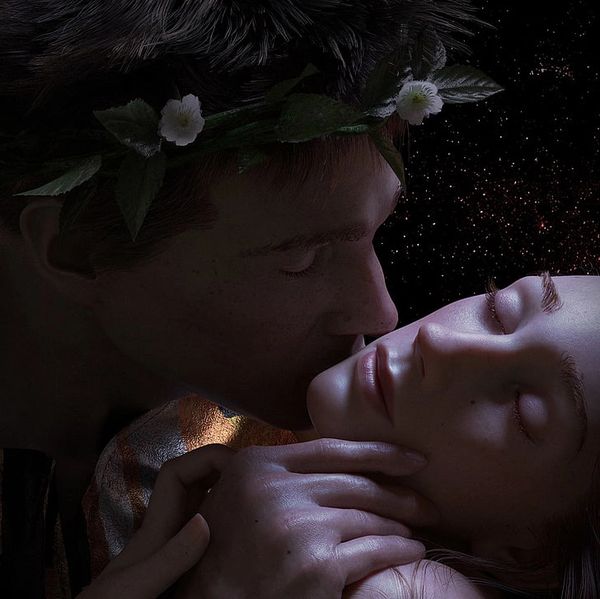 Description
Today I offer a full coven custom casting of a very useful spell that will keep your lover faithful. 
This can have an effect that is so powerful that the mere thought of cheating makes them become ill!
Want your lover's undivided attention? Then you have found the correct place to get it.
The side effects of this spell are only unpleasant if your lover has the desires to stray, tries to stray or even has a crush on someone. It can also make your lover see you in a new and highly desired light...You can be loved, adored, spoiled and worshiped by your lover.
For best success of this spell please email names and birth dates of you and your partner.
This is a direct casting so this info is vital to the success of this spell.
A direct casting means no bonding, no vessels and no shipping. The spell is cast at our altar directly to you and your lover.
Please allow 3 to 5 days for the spell to be complete.
If you have any questions please feel free to email us.
Thank you for looking!