Use Code summer75 For 75% Off Orders Over 59.99
Honored Ancient Bronze Dragon - 35,522 Year Old Has Been In My Family For Over 100 Years! **SALE**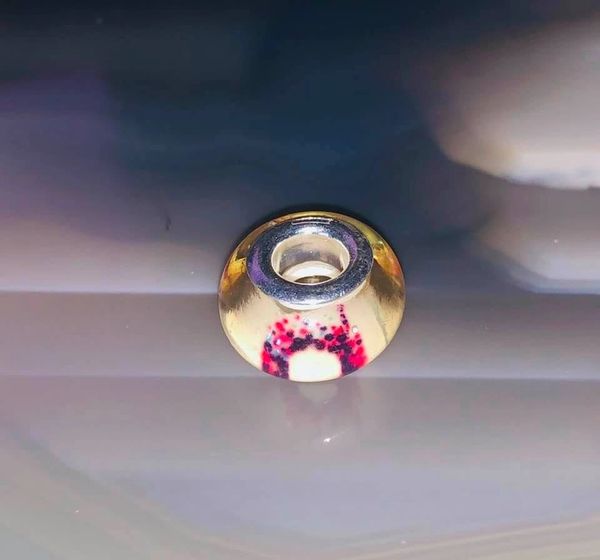 Description
Today we are blessed to offer an Ancient Elder Bronze Dragon.
He is 35,522 years old and has been apart of my families collection for over 100 years.
In true form, he is a smaller dragon with a deep bronze color. He has large wings and his eyes are a soft golden color. He manifests in a variety of ways including warm sensations, golden orbs and streaks of light. He is a gifted shape shifter and can appear to his keeper in a variety of forms...You see anything from a butterfly to a small colorful rodent.
He is a dragon who is kind and gentle. He is very attentive to his keeper's needs...He is also a quick worker who manifest quick results.
His main abilities are:
~Performing glamours
~Giving keeper the power of suggestion
~Offering protection
~Offering guidance
~Helping keeper learn new skills
~Protecting keeper's family
~Helping his keeper meet new people.
He communicates well through emotions, pendulum, telepathy, and meditation. 
His current vessel is a nicely made bead.
If you have any questions please email me.
Thank you for looking!