Use Code summer80 For 80% Off Orders Over 99.99
Harpy - DA Spell Caster - Can Curse Enemies...Perfect Protection and Attracts Good Wealth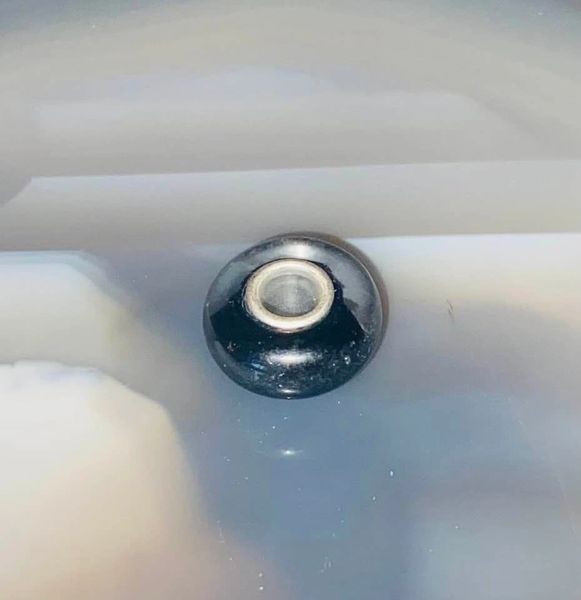 Description
Today we offer a newly conjured Harpy who is newly conjured. 
We conjured her to be a gifted spell caster who specializes in dark magick.
In true form she manifests as a large black and red bird with a woman's head and long red hair.  She will manifest to her keeper in the flowing mists, shadows and sparkling red orbs.
Her main abilities include but are not limited to:
~Casting spells on keeper's behalf (Can cast an array of powerful DA spells, including wealth) 
~Protecting keeper from evil, curses, mind controllers, and psychic attacks.  
~Seeking justice on keeper's behalf
~Cursing your enemies
~Increasing power of spell work cast by you and for you
~Helping keeper discover secrets
~Protecting secrets 
~Allows you to learn the secrets of others
~Deals justice according to your wishes. 
She communicates best through emotions, pendulum, telepathy, visions, and meditation. 
Please email me if you have any questions.
Her current vessel is a bead.
Thank you for looking!