Use Code 85MEM For 85% Off Orders Over $249.99
Handsome Male Lampades - Sexual Entity Brings Lovers, Passion, Admirers. Offers Protection, and So Much More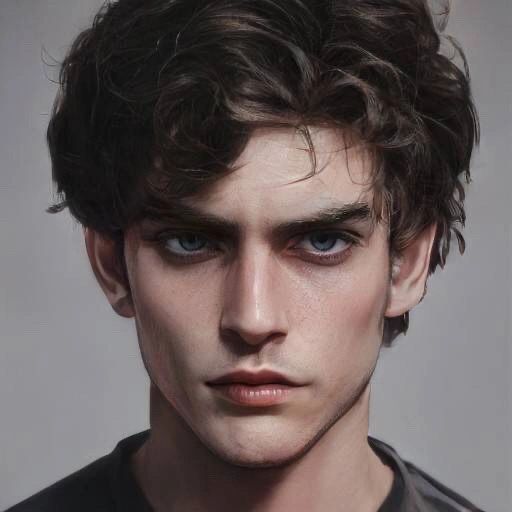 Description
Today we a offer a very passionate and loving Male Lampades! 
He is perfect for any open minded keeper who seeks love, passion, and positive attention. 
In true form he is handsome a 6'1" tall, short dark brown hair, lightly tanned skin, Hazel eyes, and has a lean muscular build. He resembles the photo I used. He will manifest as temperature changes, whispers, touches, and shadows.
He will ensure you are noticed, respected, and noticed! 
His goal is to see his keeper is sexually satisfied!
He is open to a sexual bond, however this is up to you...A sexual bond is not a must...This race offers so much more!
This is a vastly gifted race that offer everything from protection to sex to their keeper. 
This race can bless their keeper with the following…
~Protection from evil entities as well as people.
~Intimidate people who hurt or harm their keeper
~Quickly remove blocks and barriers
~Create feeling of happiness and safety
~Boost precast spells
~Cast Spells with their keeper as a coven
~Cast spells for their keeper, at their keepers request
~Enhance keeper's magickal side and natural talents.
~Open to a sexual bond with keeper.
If you have any questions please email me.
He can communicate by emotions, visions, telepathy, a pendulum, during meditation, and lucid dreams.
His current vessel is a bead.
Thank you for looking!