Use Code 75spring For 75% Off Orders Over 59.99
Level 7+ Male Centuar Entity- Brings Love Confidence Pride and Banishes All - Sexy, Loyal and Kind - Active Devoted Entity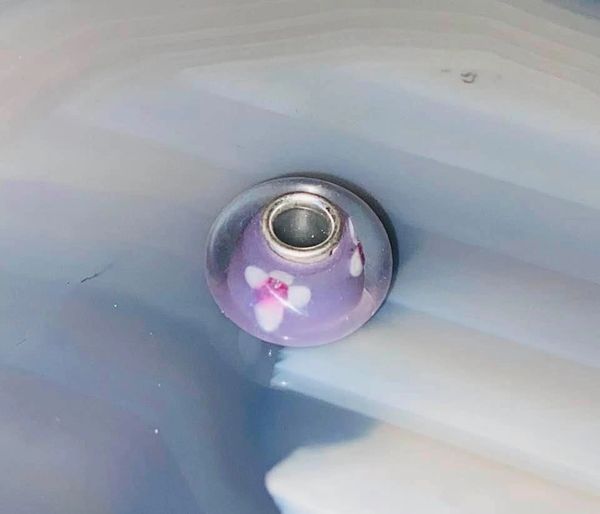 Description
Today I offer a rare remarkable, attentive, and even affectionate centaur.


He is an amazing centaur of compassion, loyalty and great protection.
In true form he has the torso and the face as a handsome man with brown hair...His lower half is that of a brown horse...He is most often seen as mists and white twinkling lights.


If you feel that something special has been lacking from your spirit family them you may have found the perfect entity to complete it.


A Centaur is a rare blessing to the one who keeps him. They are powerful astral beings of love, protection and wondrous magick.


What this centaur will bring you is empowerment, great protection, love, pride, beauty (on the inside and out), removal of all negative energy/people and free you from any life hindering blocks.


You will know a entity of kindness, pure love, and perfect protection. To those who have wronged you he may appear as evil and can be scary...He does believe in karma and will fight to see it's dealt.


He is a loyal entity that can aid you in breaking habits. He can assist you in a more positive outlook and life style. He can teach you to love yourself and he will bring the best out in you for all to see.


He will guide you in life and help you make the right choices. He is the perfect companion and the ideal protector.


He can help open your mind so that you will know who has good intentions and who has bad intentions. By feelings or visions he will let you know what you need to know about a person.


He can bring peace, a positive balance and harmony to your life and your home.


He can help you make friends, find love and make relationships stronger.


He is perfect for the keeper who desires interaction and deep bonds.


His best means of communication are by a pendulum, visions, telepathy, dreams, and emotions.

If you have any questions please feel free to email me.


His current vessel is a bead.


Thank you for looking!