Use Code 75fall For 75% Off Orders Over 69.99
Female Arctic Elf - Talented Spell Caster, Removes Negative Blocks, Heals and Brings Happiness - Joyful and Active Female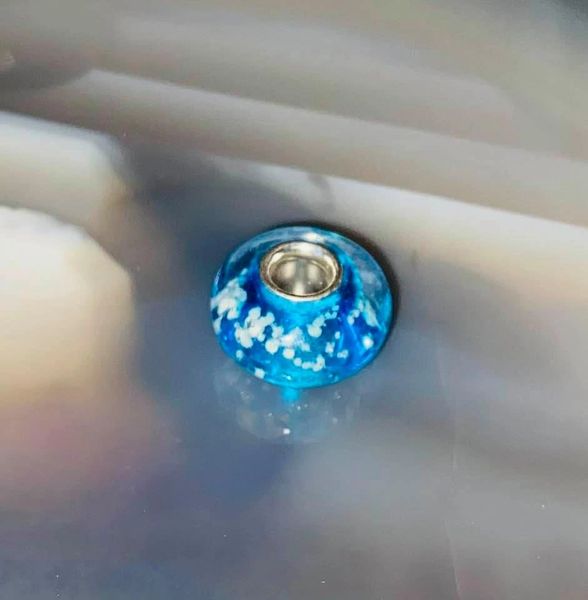 Description
Today we offer an exceptionally devoted and compassionate female Arctic Elf...
While she possesses ideal magickal abilities she also possesses a kind personality...She is a generous and devoted elf who will please even the pickiest of keepers.
In his true form, she manifests as a lovely young women. She has short pale blonde hair, pale blue eyes, petite, and fair skin. She will manifest as shadows, cool breezes, mists, and blue orbs.
Her main abilities include but are not limited to:
~Casting spells on keeper's behalf
~Removing negative blocks
~Helping keeper learn Earthen and Elemental Magick
~Providing life guidance
~Helping keeper with wit, memory, and even intelligence
~Giving keeper a deep spiritual insight
~Helps keeper bond with their entities and spirits.
~Aiding keeper in gaining a closer connection with the elements
~Offers minor healing
Her best means of communication are through emotions, pendulum, telepathy and meditation. 
Her vessel is a nicely made bead.
Please email me if you have any questions.
Thank you for looking!