Use Code 75fall For 75% Off Orders Over 59.99
Lively Active Female Fire Fae - Protection, Banishes Evil, and Promotes Popularity! Samhain 2021 Conjuring! **SALE**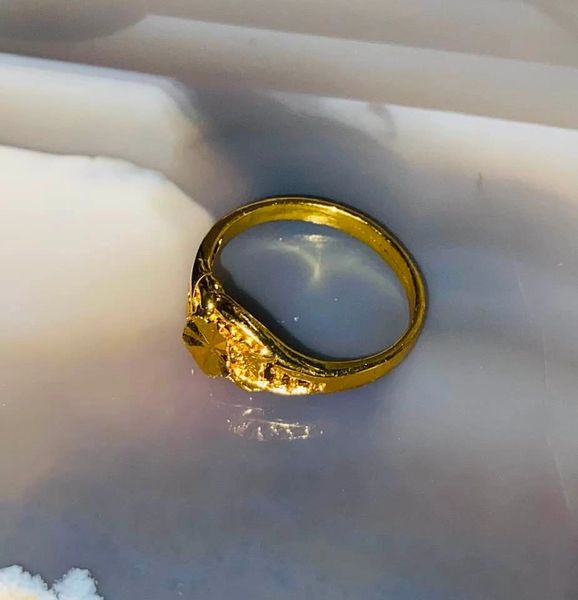 Description
Today I am very excited to offer one of our most active entities from this last Samhain conjuring...She is a very, very powerful Fire Fae...Please don't let her lack of title fool you...She can out magick a Queen!

In true form she has long  fiery red hair, unique amber eyes, porcelain skin, and large sparkling red, yellow, and orange wings. She has most often manifest as small but bright red orbs, herbal scents, and feelings of warmth.

She can be active so her new keeper should be open to some paranormal acitivity...You may feel her, see her, and even hear her speak to you...Small items may move and lights may flicker. 

About this race...The Fire Faerie is a easy Fae to work with and do not require extra attention and are quick to bond with their keeper. 

The Fire Faerie is a loyal protector who aids their keeper in justice and revenge. Those deserving will be dealt swift justice by this fiery Fae. The Fire Fae can create bad dreams, loss of sleep, bad luck, loss of friends, and other types of karma...In order to deal karma the person must have wronged or hurt you. 

She protect you from all forms of negativity, evil unbounds, while bringing peace to your home.

The Fire Faerie brings balance to their keeper's life and home. They are excellent at amplifying positive energy. 

She is capable of bringing her keeper true love, courage, confidence, wit, sexual allure, and passion.


She can help her keeper make new friends, be admired, and confident. 


Please email me if you have any questions.


She can communicate by emotions, visions, telepathy, dreams, and during meditation.


Her current vessel is a lovely golden tone ring that is a size 6


Thank you for looking!