Use Code 85MEM For 85% Off Orders Over $249.99
Habit Breaking Spell ~ Magickal Assistance To Help End Destructive Habits! Be the Best You Possible!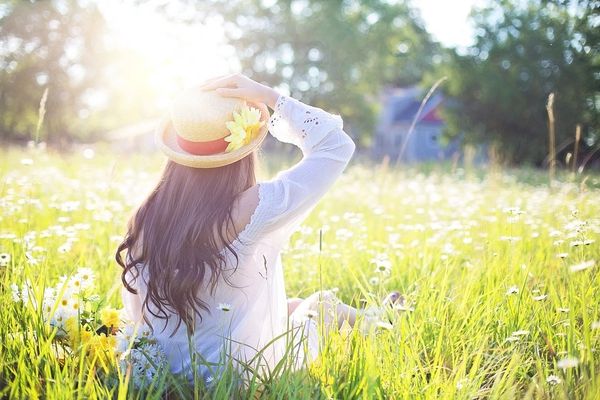 Description
New to Blujay's Haunted Magick is a spell to break bad habits! This is a simple 3X precast spell to help you overcome a negative habit.
This spell frees you from a possibly destructive habit you may currently have to allow you freedom in your life!
Some examples of habits that this spell can aid you in overcoming include but are not necessarily limited to:
Overeating
Negative thinking
Smoking
Over using social media
Overspending
Obsessive thinking
Forgetting about basic hygiene requirements (such as skin care)
Putting tasks off
Forgetting to exercise
And more!
This spell works to increase your willpower and energy to allow you to break negative habits. We are offering this spell for a very low price to help you become the best version of you!
Please note that while this spell has a HUGE success rate among my coven sisters and family members, this spell cannot replace a licensed physician or other medical professional.