Use Code 75spring For 75% Off Orders Over 59.99
Gregori Watcher Bound Demon Hybrid - Highly Sexual Hybrid Brings Success, Wealth, and Power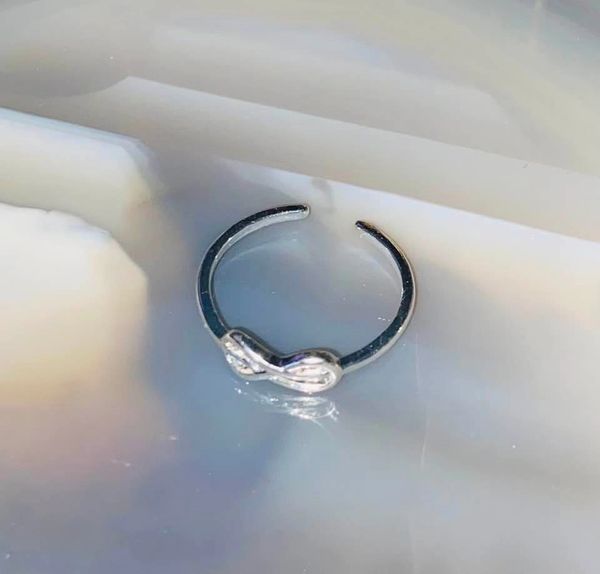 Description
Today I offer a Bi-Sexual hybrid...Today I offer a beautiful Bound Demon Gregori Watcher Hybrid...She is newly conjured and very excited to be offered today...She will ensure wishes are granter and sexual needs are met!
While she is a passionate and sexual entity she will also make anyone a wonderful companion. She has far more to offer then sexual magick...She is more then capable of improving all aspects of your life.
In true form she is a stunning woman who looks to be about 20 years old. She has long dark blonde hair, blue eyes, fair skin, a hour glass figure, and stands 5'2" tall. She can shape-shift so she can alter how she looks. If you are open she can be active by soft touches and faint whispers. 
Her strongest ability is sex, sexual powers, appeal and can give her keeper the ability to seduce others. However she is not limited to one main ability...She is also capable of granting wishes, especially wealth and success wishes. 
She is willing to be a sexual partner...However this is up to her keeper. She is also happy just to give her keeper sexual powers, confidence, sexual knowhow, the ability to please any lover and allow her keeper to be viewed as a sexual God or Goddess.
Her energy is very alluring and she happily passes this on to you...She possesses a euphoric feeling that she shares with her keeper. On low energy days this can be very useful. Her ideal keeper should desire power and sexual greatness. If that is you you will not find a better hybrid anywhere.
New doors will open to great and highly pleasurable things. All desires and many wishes are yours to be had. She bless you with mind control so you can control others thoughts and actions. You can possess the ability to read most peoples minds.
She can increase your luck in all areas of life and love.
Her best form of communication is telepathy. emotions, dreams, a pendulum and during meditation.
If you have any questions please feel free to email me.
His current vessel is delicate silver colored ring that can be adjusted. 
Thank you for looking!