Use Code 75summer For 75% Off Orders Over 49.99
Female Greek Daemon Of Astral Travel and Lucid Dreaming - Opens Inner Eye For Clearer Spirit/Entity Communication!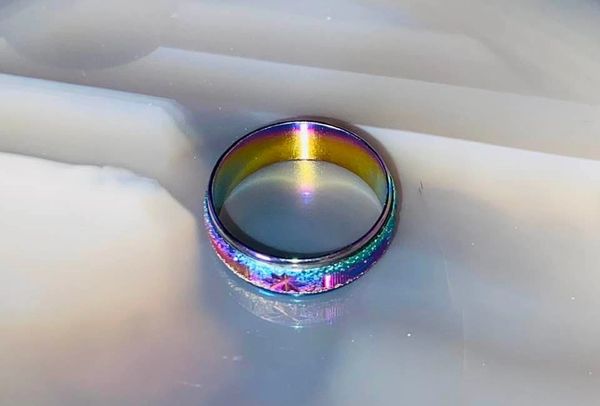 Description
Today we offer a Greek Daemon who is perfect for a keeper who wishes to connect with the spirit world...She will safely open your inner eye so that you can become the best keeper you can be. Psychic visions, lucid dreams, and communication will be in your near future.
In true form you will see a lovely women who is 5' tall, slender, has long black hair, fair skin, and large dark brown eyes. She looks to be about 30 years old and will manifest as shadows, orbs, voices, and faint breezes

She is able to astral travel and wishes to take you with her. Her keeper can see and experience different times of either past or future.

By traveling to other realms and worlds you will gain a rare knowledge. You will have the ability to see the future and even alter.

She is a great protector and is a excellent guide. She will see your travels are safe and see you return home safely.

It is a amazing experience for anyone who wishes to gain a vast knowledge of the entire universe. Your level of travel will start at a level you are ready for and quickly adjust as you grow accustom to astral travel. She will most likely pull you from your sleep. I prefer meditation for a more controlled travel.
She can help you experience lucid dreaming for better spiritual interacting. 
She can give you gift of telepathy, empathic abilities, and even medium abilities.

Other things his keeper can expect are a magickal companion who will empower you and give you the upper hand in any situation. She can aid her keeper with mind reading and increase sensitivity to the spirits around you. You will also be protected against evil and negativity.
She communicates by emotions, visions, telepathy, dreams, and a pendulum.

Please email me if you have any questions. 

Her current vessel is a lovely rainbow colored ring that is a size 6 1/2,

Thank you for looking!