Use Code 75spring For 75% Off Orders Over 59.99
Female Greek Daemon - Empowers Keeper - Wit, Confidence, Intelligence, and Allure Can Bring Success In Career Of Your Choice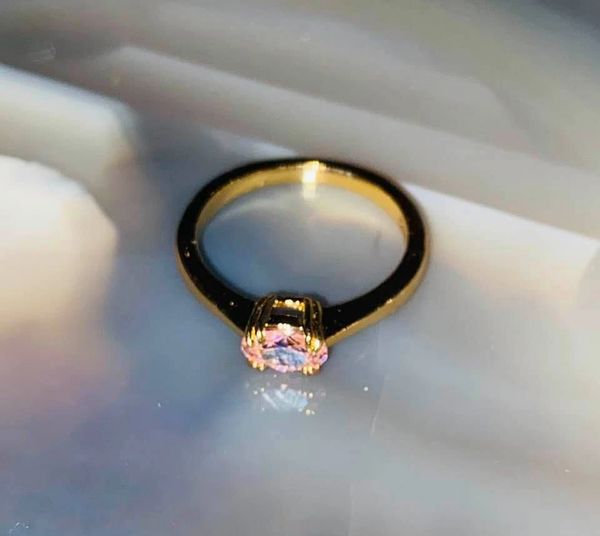 Description
Today I offer an amazing, hard-working, and kind Greek Daemon.
She is offered from Sister Cat's personal collection.
In true from she is 5'2" tall, has a petite build, waist length black hair, brown eyes, and fair skin. She looks to be in her late 20s and will manifest as mist, orbs, shadows, and as whispers.
Her areas of specialty are bringing out our creative side, empowerment, confidence, quick thinking, charisma and helping her keeper achieve success in any career. Whatever you love to do she she will help you!
She can give you control over any situation. The gift of mind control and the power of suggestion will be yours to use at will!
If you want to become your own boss, own your own business or see your current employment advance she will happily aid you.
She can help you gain the respect and admiration of others. You can soon be in control, be envied, be admired and gain the positive attention of others.
If you have found yourself lacking in happiness an success then you have found the server who can turn the tides for you. 
She is very human sensitive and understands our needs. She knows what happiness to a human feels like and knows how to make us happy.
She is easy to work with, easy going, comforting, understanding and very protective. 
Her best means of communication are telepathy, emotions, visions, dreams, pendulum and through meditation.
Her current vessel is a delicate golden colored ring with a small pink stone. It's a size 8 and in excellent condition. 
If you have any questions please feel free to email me anytime.
Thank you for looking!