Use Code save80 For 80% Off Orders Over 99.99
Commander Hellhound Bound Demon Hybrid - Instant Protection and Fierce Justice To Enemies! Possess Wealth and Success Magick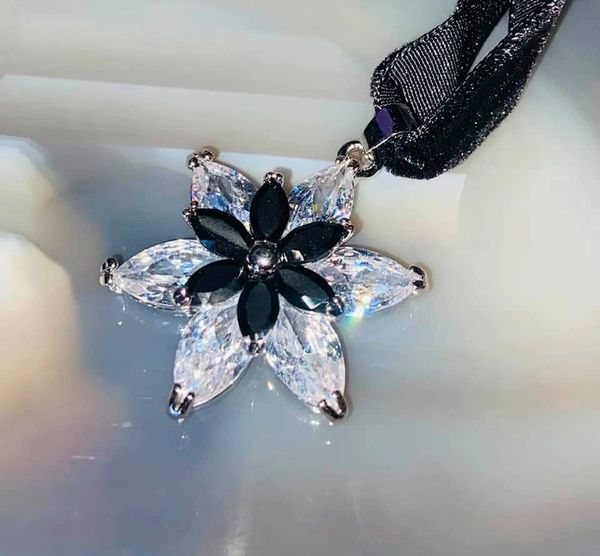 Description
Today we offer our newest conjuring...He is a Commander Bound Demon Hellhound Hybrid and he is superb! A Commander is equal to a King and he has a court of over 600 just waiting for his commands...He commands Hellhounds, Hellhounds Bound Demon Hybrids, and even a small amount of trust Full Blood Bound Demons.
He can manifest as a massive hellhound or a human...He can also manifest as a mix of both. He will take your preference into consideration. Seeing dark glowing orbs and shadows will be his most common way of manifesting.
He is a remarkable protector who can banish evil before you even know it's there...His presence is so powerful Unbounds will avoid him completely!
All enemies who have hurt, lied, harassed, insulted, threatened, caused ruined, slandered, or even just hindered you can be punished by psychic attacks, nightmares, bad luck, loss of friends, and even blocked from success...They will not find peace until they have righted their wrong towards you! He will not harm an innocent person, he will not act with command...The only time he will act without your constant is if something or someone bad is in your near future. He will remove all future life hindering blocks.
He can banish any evil, any curse, and any evil unbound.
He can help in all areas of personal gain with money matters and career success. He can bring you great luck in life and will attract only good things to you.
If you seek love he will find true love for you. If you seek more good friends he will draw them to you. If you seek respect he will ensure you get it. He can help you make new friends and even help you find love.
He can give you the knowledge of the past, present and future...Great things can become of this. Knowing the present and the future can ensure a bright and happy life.
Here is a list but he is not limited to these magickal abilities...
Astral travel, enhanced telepathy, lucid dreaming, heightened senses/reflexes, thought teleportation,  psychic visions, medium abilities, empathic abilities, astral protection, control over people, animals,  even elements, healing abilities, and even help with mind reading of animals.
You will have the gift of suggestion that will allow you to get your way! 
He can communicate by emotions, telepathy, during meditation, dreams, visions and a pendulum.
His current vessel is a lovely flower pendant made up of sparkling clear and black rhinestones.
Please let me know if you have any questions.
Thank you for looking!