Use Code 75fall For 75% Off Orders Over 69.99
Goddess Valkyrie - Brings Her Keeper Love, Friends, Return Of Love, and Psychic/ Mind Power Abilities - Wish Granter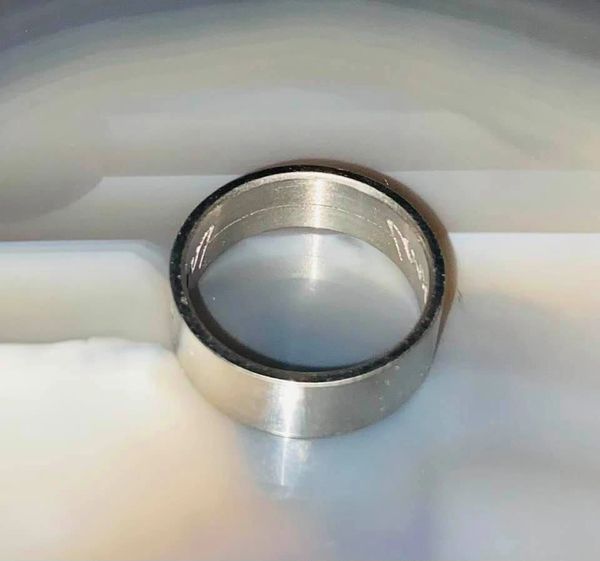 Description
Today I offer a Valkyrie! This is technically a female race, however there are more masculine ones. You can refer to her as male or female, God or Goddess. Gender makes no difference to her. She is rather masculine and possesses life altering energy!
This race is considered a Goddess level...They are divine, pure, and offer successful WA creation and wish granting.
In true form she is 6' tall, has short blonde hair, blue eyes, fair skin, and a rather muscular build...She is strickling beautiful and can be seen as pale blue orbs and mists.
She is also kind and very easy to work with.

This race has deep ties to the Norse God Odin...They where known as soul collectors but they only collection souls of humans were worthy of a heavenly after life.
This race is white arts only. While she is an excellent wish granter she only grants wishes that are white in nature. She also comes through on each wish and harms none in the process. She prefers wishes of positive things such as good health, happiness, luck and success. She is a creator who brings love and friendship to the one she serves.
She shows you the bright side of everything.
Things she will bring into your life are dreams of the future, astral protection, love, restore lost love, enhancing beauty, showing the world your inside beauty, good health, good mental health, guidance, wisdom, a positive outlook, finding a soul mate, strengthening relationships, protection from evil, protection of psychic attacks, protection from energy drainers, comfort, happy feelings, eases sadness and friendship.
She can travel to other realms and if you chose she will show these realms to you in safe travels. She has great knowledge of all realms and she will show you anything you want to see. She offers growth and a new spiritual understanding that no entity or spirit can teach you.
She will create peace and serenity for you. She will bring a balance to you life and home. She will push out the negative and bring in the positive.
She communicates best by telepathy, visions, emotions and a pendulum.
If you have any questions please feel free to email me.
Her current vessel is a silver colored ring with the word love etched into it. It's a size 11 and in new condition. 

Thank you for looking!