Use Code 75fall For 75% Off Orders Over 59.99
God Greek Daemon Of Youth, Beauty, Body, and Sex Magick - Meet New and Powerful People - Bi-Sexual and Open To Sexual Bond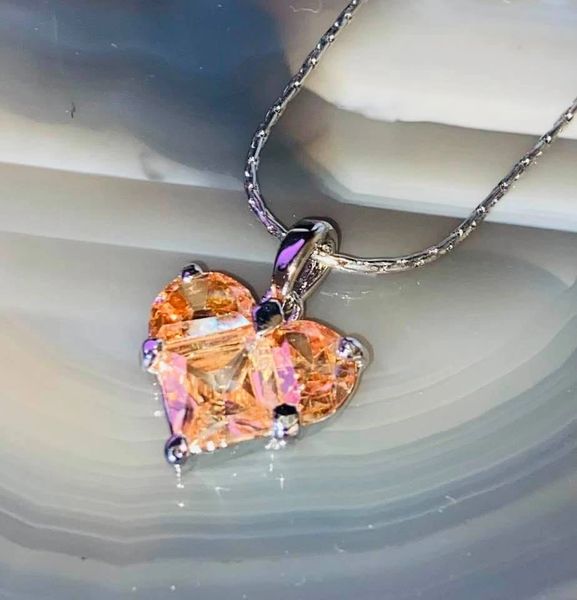 Description
Today we offer a newly summoned God Level Daemon who specializes in youth, beauty, anti-aging, sex, and love.
He is capable of a passionate, even sexual bond. However this will be up to you.
He will help become happy with all aspects of yourself...He can make others see you, admire you, and desire you. People will love, adore, spoil you...He will love and spoil you!
Being a God allows her to call upon other powerful spirits to help you achieve a perfect, loved, and happy you. He can even call upon other races such a stryx to help.
In true form he is about 6'5" looks to be in his early-20s, short black hair and hazel eyes. You may see him manifest as lights, mist and shadows.
He offers his lucky new keeper the following....
He offers will power so you can achieve body goals
He can hide imperfections and make people see you as perfect.
He can attract positive and powerful people to you.
You will be remembered, admired, and adored.
He can help you find love or ignite a new passion with a current partner.
He can return lost love
He can make you look younger and feel younger.
He can help with healthy hair, nails, and skin.
He can help you with confidence and charisma 
He has more than just love, beauty, and sex magick…
He can ward away evil spirits, entities as well as harmful people. 
He can help you read other's minds.
His best form of communication is telepathy, emotions, dreams, and a pendulum.
Please email me if you have any questions.
Her current vessel is a lovely heart pendant that is very nicely made/
Thank you for looking!