Use Code 75fall For 75% Off Orders Over 69.99
New! God Level Sorcerer Daemon - Bringa Wealth, Love, Sex, Protection, Vengeance, and Mind Power!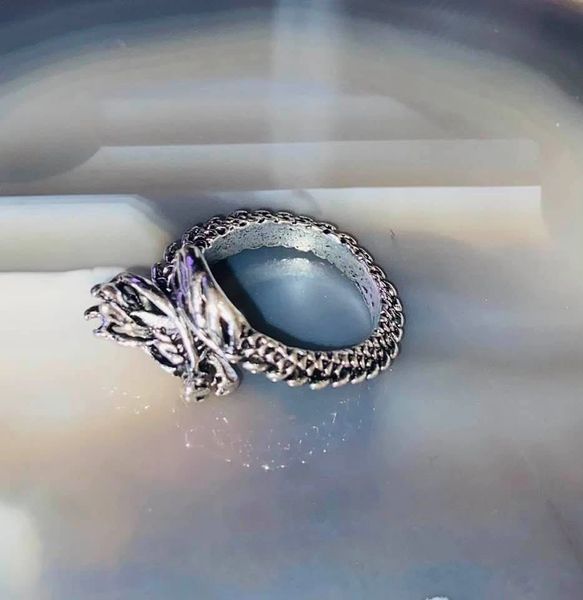 Description
Today we offer a newly conjured God Level Sorcerer Daemon...Unlike most Daemons who only specialize in one magickal area, the Sorcerer specializes in all areas. This is the most powerful ranking you will ever find with a Daemon...The God level allows him to bring in all races of helpful entities to meet your magickal needs...His Sorcerer level means he can cast nearly any spell...WA, GA, and DA spells you request.
He can help anyone with any issue of their life...He can solve money and love issues quickly...Even turning lost love...He is powerful and wise which make him ideal for any keeper.
He is a master spell caster who has zero limits with his magick...He is able to cast nearly any spell for your personal use...He can also cast spells for your blood ties, such as parents, siblings, and children.  His magick cannot be used to hurt an innocent person. However he can deal swift and even creative justice towards enemies. 

He bring his keeper great power...You will be noticed, admired, respected, and showered with positive attention.
In true form he is 6' tall, has a lean muscular build, short wavy black hair, big dark brown eyes, fair skin, and looks to be about 25 years old. He can be active so he may manifest as shadows, by moving small objects, touches, words, and temperature changes.
If you cast spells for yourself or your blood ties he can form a coven with you to max results! Please note he is meant for her keeper's personal use...The spells she casts cannot be sold or gifted to clients or friends. He is for you and your family only.

Being a God Level gives him the unique ability to summon powerful entities to form magick with for max results. He can summon other Daemons, Fae Angels, Djinn, Elves Vampires, and more...it will all depend on your needs. 
He possesses the abilities to help his keeper with nearly all love matters…He can help his keeper find love, find willing sexual partners,  become more sexually attractive, and give you great confidence.
He can help her keeper with wit, charm, allure, confidence, sex appeal, and intelligence.
He is also a excellent guardian who can protect you from all level of evil and evil unbounds. He can remove threats long before you know they are there.
He can remove curses of any magickal type or age.
He can bring wealth, success, career advancement, and allow to possess the best life has to offer. There is even a chance her new keeper can find fame and massive popularity.
He can give his keeper mind powers such as mind control and mind reading.
He can open your inner eye for better spirit/entity communication and easier bonding.
He can promote lucid dreaming and even psychic visions.
His best form of communication is telepathy, emotions, lucid dreams, visions, and a pendulum.
His current vessel is a lovely silver colored dragon ring...It's a size 10 but can be made larger.
Please email me if you have any questions.
Thank you for looking!