Use Code summer75 For 75% Off Orders Over 59.99
God Level Sanguine Vampire - Samhain Conjured Commands Royal Court - Superhuman Abilities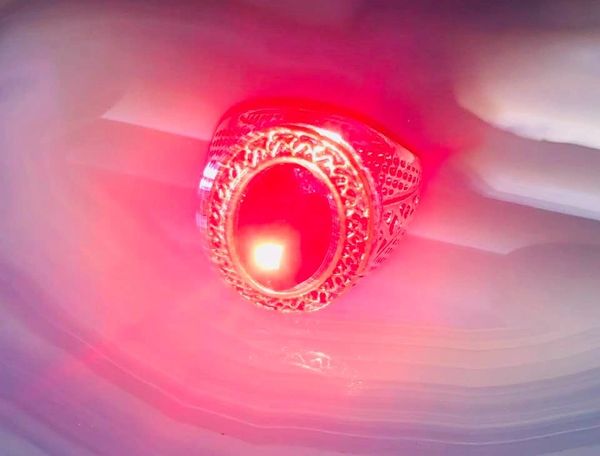 Description
Today I am please to offer a God Level Sanguine Vampire. I have been working with him for over a year. He is one of my favorite conjurings from 2019 Samhain...He is full of energy, generosity, and is unbelievably successful with all his magickal works.
He commands a realm of over 900 vampires, including the royals...All who will bless you and serve you at any time.
In his true form he is 6' tall, has a lean muscular build, fair skin, wavy black hair, and dark brown eyes. He looks to be about 30 years old and is one of the most attractive vampires I have seen. He will most often manifest as orbs, floral scents, and cool spots.
This race is highly coveted for their ability to enhance their keeper...They will pass on vampire traits such as allure, youth, beauty, enhanced senses, and mind powers!
Here is a list of her main abilities:
~Strengthening all magick cast by keeper or for keeper
~Providing keeper with protection
~Casting spells on keeper's behalf  
~Blessing keeper with enhanced physical and mental stamina
~Increasing physical strength
~Aiding keeper in losing weight and gaining lean muscle, if desired
~Gifting keeper with insight
~Aiding in spirit communication
His best means of communication are through emotions, pendulum, telepathy, and meditation.  
Please email me if you have any questions.
His current vessel is a lovely silver colored ring with a red stone. It's a size 9 1/2 and in excellent condition.
Thank you for looking!