Use Code save80 For 80% Off Orders Over 99.99
God Level Carpathian Vampire - Commands An Entire Realm, Including Royals - Passion and Sex Magick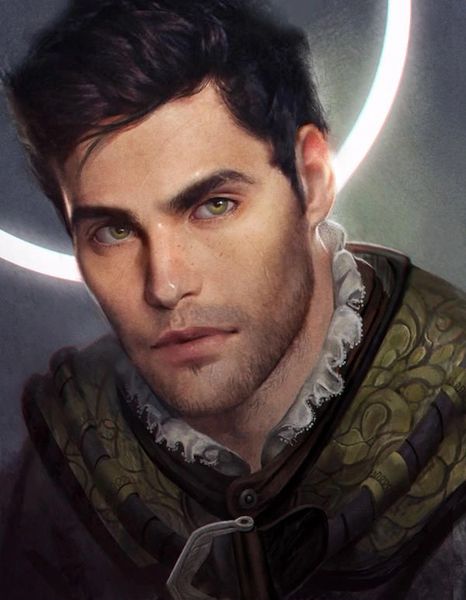 Description
For your consideration is a very sexual and very powerful God level Carpathian Vampire. He commands an realm of over 1000 Vampires, including the Royals!
In true form he is 6'2" tall, has short dark brown hair, green eyes, fair skin, and a lean muscular build. It took awhile but I found a photo that represents his true form.

He will be very affectionate with his keeper. This includes making sounds, watching over, touching your back, arm or even your face. He does this because he cares and he desires a closeness. How close it up to you.

He is an extremely magickal vampire who can help you with all forms of magick including gray magick, and sex magick.

Things you can expect are he can help strengthen psychic gifts, aid better communication with other entities, lucid dreams (including sexual dreams), mind control, mind reading, attracting friends/lovers and much more.

A Carpathian vampire is extremely sexual and can promote lust, passion, romance and restore or build relationships.

He can make sexual encounters more exciting for both you and your lover. You will become seductive and find your hidden passions.

If you seek youth and youthful energy then youth you shall have! He will give you that youthful glow and slow the forming of age on your face.

He can help in attracting positive attention of others and help you gain popularity. He will only attract people who can better your life. Those who would hinder it will be blocked from entering it.

He can empower you and enhance your personality, self esteem, charisma, confidence and endurance.

You do not have to be into magick in for him to bless your life. You only need to be open to all he offers. He can bring any open minded keeper a world of passion, confidence and sexual pleasure.

His best forms of communication are telepathy, emotions, visions, a pendulum, and dreams.


His current vessel is a bead.

If you have any questions please feel free to email me.

Thank you for looking!