Use Code spring80 For 80% Off Orders Over $99.99
Full Moon Home and Occupants Shield Spell - Evil, Hex and Chaos Magick Can Not Pass This! - Evil Unbound Blocker Easy To Carry Stone!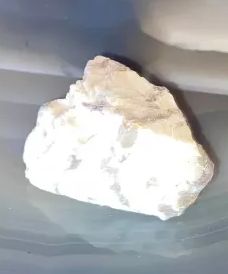 Description
Today I offer you a vast protection spell that is referred to as the shield spell. We created this one for home and personal shielding...Being on the small stone the stunning raw stone will be easy to carry. 
Stone will vary...
My coven and I have expanded this spell to offer complete home and protection. One sphere will completely shield your home and all that's in it with an unbreakable shield of protection. If any curse or evil unbound comes into contact with this this spell it will be instantly stopped and even banished.
This lovely stone will protect your entire household from every evil force known to man and even what is not known to man!
Merely walking down the street can expose you to negative energy or even attract evil entities. The keeper of this pendant will no longer have to worry about bringing negative or evil home with them.
What can happen when you are no longer exposed to negative or evil? You will wake up each day with more energy, feeling better and wanting to do more. You will become sharper, more witty and have better concentration. You will find you are less stressed, anxiety is eased or erased and you will smile more. You will be blessed with better moods, a better outlook and a better day.
The stone may vary from the one in the photo...A deluxe bag for easy carrying will be sent with it.
Please email me if you have any questions.
Thank you for looking.