Use Code 80winter For 80% Off Orders Over $99.99
Full Moon, Full Coven 3X Cast Money and Good Luck Spell Cast Amulet - Powerful, Successful and Affordable!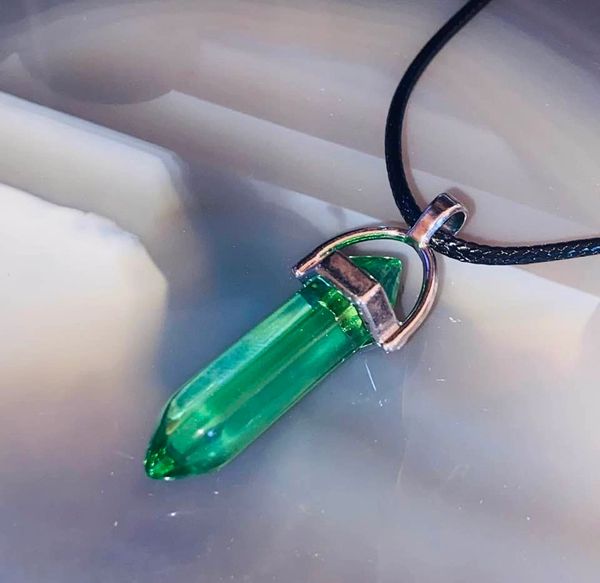 Description
Today we offer a very special pendant that has a powerful luck, success, and wealth spell cast upon it. 

This is our newest casting of this most popular spell...We completed under our recent full moon...

This offering is a full coven casting of our most popular money and good luck spell. This is a bluJay76 original.

If you have one bad thing after another happen to you then this spell can turn the tide for you. The magick will cleanse away life hindering negative energy that can cause bad things to happen. The magick will then pull only the good to you and it will keep away the bad...Luck in love, luck in happiness, luck in job and even winning luck can be in your neat future! 

The world and all it's negatives will not longer to against you. Happiness can take the place of sadness...Stress can turn into relaxation...Bad luck will become good luck. 

You only need possess one of these pendants! Do so and your life can start changing sooner then you think! 

If you have any questions please feel free to email me.

Thank you for looking!