Use Code 85MEM For 85% Off Orders Over $249.99
Full Moon Be A Star Spell! Possess Charm, Wit, Charisma and Allure - Nicely Made Pocket Stone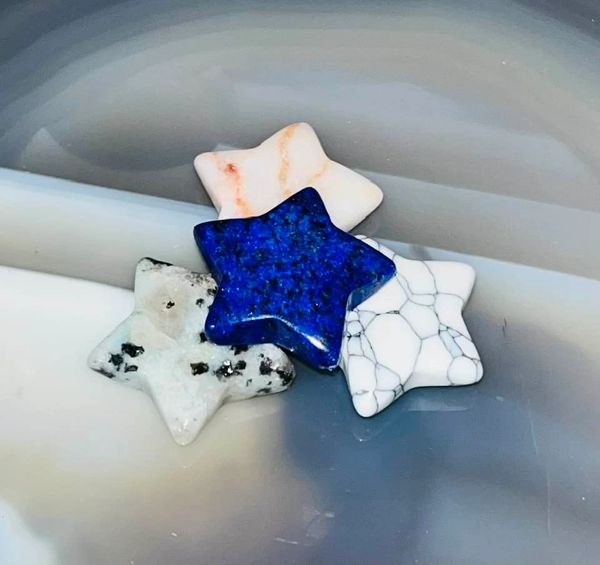 Description
Today we are excited to offer our Be A Star Amulet!
This is a 3X cast full coven casting...Amulet may vary.
Carrying this amulet will bless you with charisma and will get you noticed!
This powerful spell will give you the ability to stand out in a crowd, be envied, be loved, be adored, be desired and be worshiped.
You will experience better, quicker wit and possess an alluring charm that people can't help but love.
You will find people become nicer and more respectful towards you. 
This one little amulet can help your social life, career life and your sex life!
The amulet is a small star pocket stone. Color will be random. 
Please let me know if you have any questions.
Thank you for looking!