Use Code 80winter For 80% Off Orders Over $99.99
Hunter Moon 3X Cast Wealth Spell! - Seraphim Angel Essence Spells - Can Bring Wealth, Fame, and Much Much More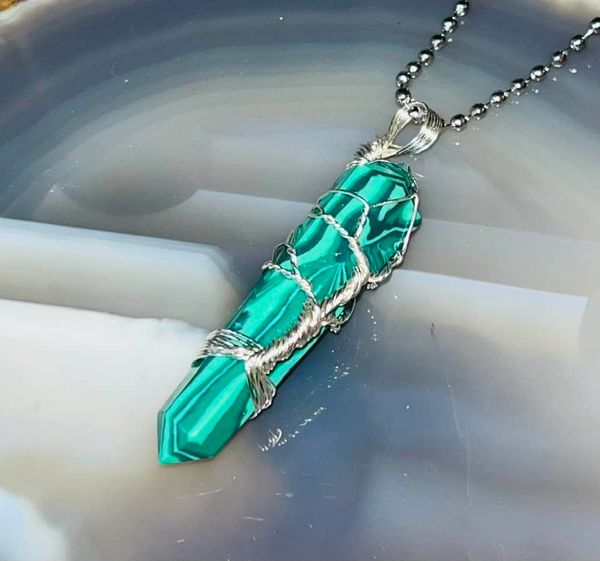 Description
Today we offer one of the most wealth spells magick has to offer...Cast under the Hunter Moon and it's ready to manifest. 
This is a full coven 3X cast spell for the strongest, quickest results! We cast this spell by working with the most powerful angelic beings and placing their magick into this spell for you!
Essence spells are perfect for a person who desires the blessing of a certain entity but doesn't want to keep one. With Essence spells there is no bonding nor offerings that need to take place...Get all the magick and blessings without taking care of the entity!
What the Seraphim Angel Essence Spell offers the wearer is...
Success
Creative Side Enhancement
Larger Cash
Fame

Adoration By Others
Fame

Removal Of Problems

Removal Of Negativity
Luck In Love
Complete Aura Cleansing
Youthful Appearance
Youthful Energy
Protection From Evil 
and Notoriety
The amulet is a lovely pendant that is silver and has silver tone wings encasing a stone.
Please let me know if you have any questions.
Thank you for looking!