Use Code save80 For 80% Off Orders Over 99.99
Full Coven 3X Cast Will-Power Spell For Weight Loss, Life Control, Health, and Every Other Aspect Of Life!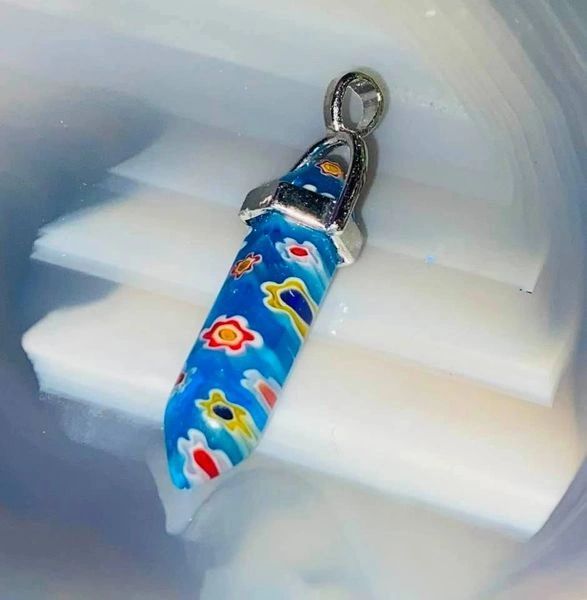 Description
Today I offer a full coven casting of will power spell.
This spell was cast to give the wearer strength in all areas.
Just a few of the benefits are...
Will power to stop overeating
Will power to exercise
Will power to resist overspending
Will power to over come someone or something
Will power to take control over your life
Will power to stop smoking
Will power to break many bad habits
This blesses the user to resist temptation and lead a healthier life.
Like all spells this does need to be met in the middle. You must have the desire, drive and determination to work along with the magick.
If you have any questions please feel free to email me.
For this casting we used a stunning half moon rose quartz pendant. It will come with a matching recharging chain. 
Thank you for looking!