Use Code 85MEM For 85% Off Orders Over $249.99
Fresh Magick Herb - Spelled Jasmine For Prosperity, Love, Lucid Dreaming, and Divination - Makes An Excellent Offering!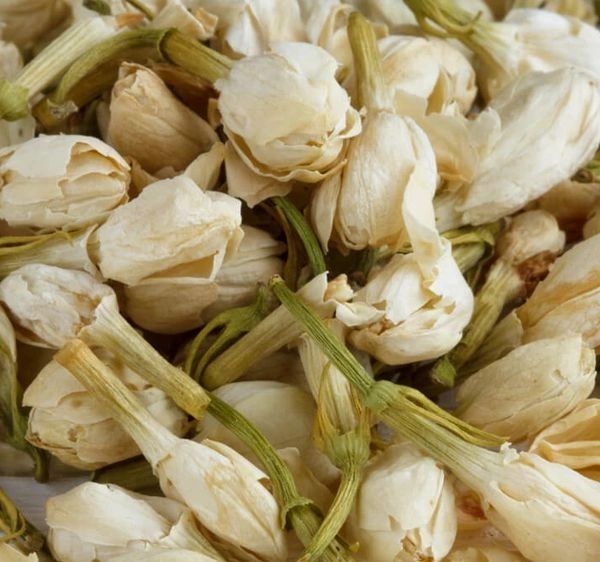 Description
Today we offer full moon spelled dried Jasmine buds...These are enhanced to bring out the max magickal properties...
Jasmine is an excellent offering for nearly an entity or spirit...They are especially good for entities of wealth, love, and divination.
Adding this to a Mojo Bag or putting it around your home can help attract prosperity, lucid dreaming, love, passion, and an opening of an inner eye.
You can also use this in oils for a unique and magickal spray or lotion. 
You will receive one small baggie and simple instructions. 
One pinch of these potent buds go along way!
Please let me know if you have any questions.
Thank you looking!