Use Code 85MEM For 85% Off Orders Over $249.99
Free Your Heart ~ Precast Spell to Help You Let Go of Anger Sadness Guilt & More Live Free & Happy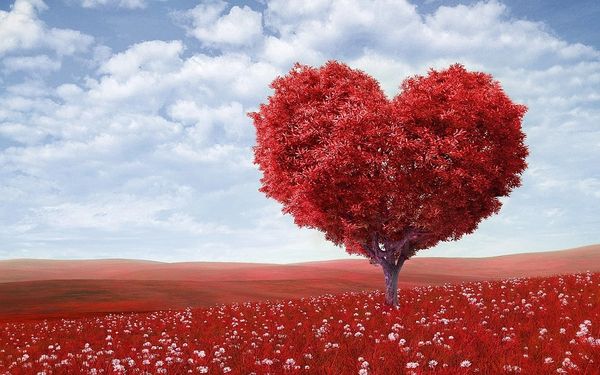 Description
Today we offer a simple yet effective spell. We offer a precast Free-Heart spell that blesses its holder with peace, removal of sadness, cleansing of guilt and abolishing of anger.
We all have things we tend to hold onto for an unhealthy amount of time… Bitterness from a fight, sadness from a tragic even, guilt of a past wrong or anger over a past slight. These are natural emotions however holding them close to our hearts for to long makes us bitter and unhappy.
This spell works to clear the mind, emotions and spiritual bodies to help clear your heart of unwanted and unneeded hindrances.
The spell was cast on a bead.
Thank you for looking! 
As this spell begins to manifest, you will soon notice that you feel lighter, happier, more confident and experience more joy! The simple cleansing this spell does will allow you to pursue the things that make you happy without being held back. You will do things you were never able to do, forgive people who you have wished to forgive but never could and more. The cleansing and healing this spell will do can even free your aura and allow better bonding and communication with your spirits!
This spell will positively impact all areas of your life!
We have an array of casting options above.