Use Code 75fall For 75% Off Orders Over 59.99
Free With Order Over 15 Samhain Cast Spirit Communication Tealight - One Gift Per Order Ship Fee Applies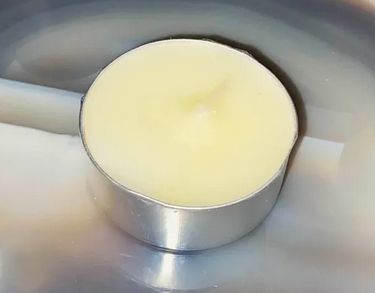 Description
Free while supplies last is our limited and powerful spirit communication candle we created Samhain night of 2021
Please read
One free gift per order
Shipping does apply.
Good white supplies last
Must be added at checkout
About the candle
Use daily to improve overall communication with your entities and spirits or use as needed while meditating or using a pendulum.
This blend safely opens the inner eye and relaxes the mind for more accurate and easier communication!
This candle will bless you the abilities to know and understand your spirits!
The spell will help you develop or advanced telepathy, empathic abilities, psychic abilities, medium abilities and the better feeling the emotions of your spirit/entity...Some people have even experienced more activity and seeing clearer manifesting of their spirits and entities.
This also have a protection spell to keep you safe from evil and dark spirits. Only well meaning spirits can come through.
The candle you will receive is a white unscented tealight.