Use Code spring80 For 80% Off Orders Over 99.99
FREE With Any Purchase! BANNIK Essence Spell - Powerful Inner Eye and Psychic Abilities Spell - 1 Per Order!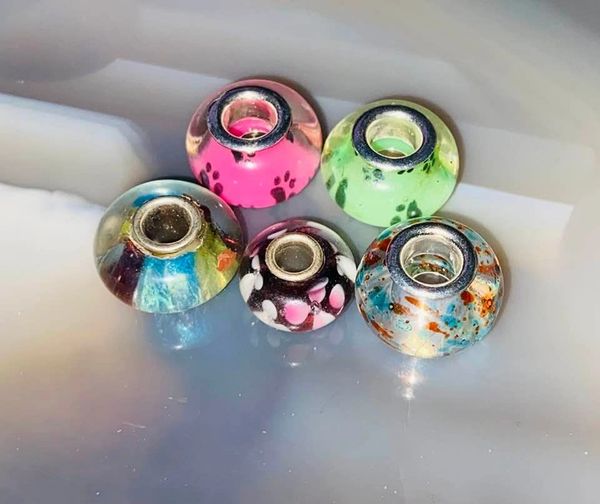 Description
This weeks free gift is one of our most popular spells...Free with any purchase is one our famous Rainbow Spells!
Please read...
Only one free gift per order
Ship fee applies
Must be added to cart at checkout
No direct castings. 
These are perfect for anyone who wants all the benefits of a spirit while not needing to care for it...This is a spell and no spirit comes with this offering...What comes with this offering is all the wonderful abilities of the Bannik. These are exclusive to our site!
We have worked with many of the most powerful of Banniks to bring you this offering. This allows you to have all of the benefits of the Bannik magick, without keeping a spirit. We understand that spirit keeping is not for everyone and that is why we have created these offerings! Please note that this spell was created with the assistance of dark entities so the spell itself is dark but completely safe!
The carrier of this spell can expect:
An enhanced memory
Enhancement of current psychic abilities
Ability see the future
Retrocognition
Removal of mental blocks
Ability to read minds
Clearer spirit communication
Ability to see spirits
Telepathy
Lucid Dreaming
Mind control
And more!
This will come in a bead or a stone.