Use Code 80summer For 80% Off Orders Over 75.00
Free WEREKITTEN - Free With Any Order Over 15.00 Ship Applies - Only One Gift Per Order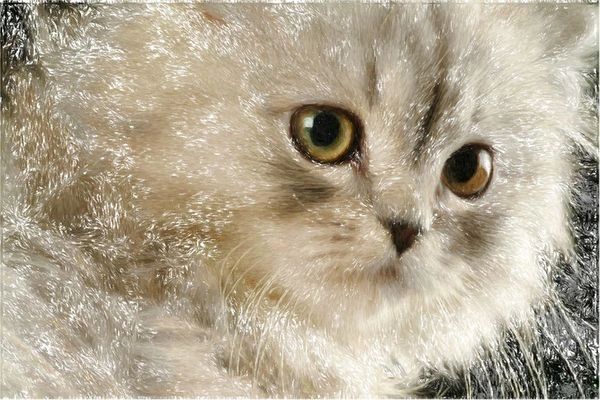 Description
For 48 hours only we are offering young and magickal werekittens with any order over 15.00
No directs on free gifts.
Please No resell
Must be added to card at checkout
Shipping applies 
Please be experienced as we only send name and age.
These wonderful and magickal Were Kittens are seeking their forever keeper. We have both males and females available and each one is absolutely perfect!
These are young entities so a responsible keeper who is willing to spend time with them is a must. They are active and manifest often in different ways.
Each one offered is full of love, positivity, and devotion. They are surrounded by positive energy and will share this with their keepers. You will be their whole world and they will adore you! A Were Kitten is perfect for the keeper who desires an entity that will form a close bond.
Were-creatures have a wide range of abilities. There are a few that are typical to the majority of weres. These include: gifting keeper with sharpened senses, developing animal telepathy, giving super strength, and protection. However, weres often have a broader range of abilities based upon their respective animal.
Were Cats in particular tend to bring their keeper sharpened senses, protection, enhanced reflexes, independence and beauty.
These are young entities but their power will grow and flourish under a caring keeper!
These are bound to either a stone or bead.
Thank you for looking!