Use Code 75spring For 75% Off Orders Over 59.99
FREE Spell Cast Candle Brings Good Luck and Money - Perfect Blend! Small But Powerful! Free With Purchase Ship Fee Applies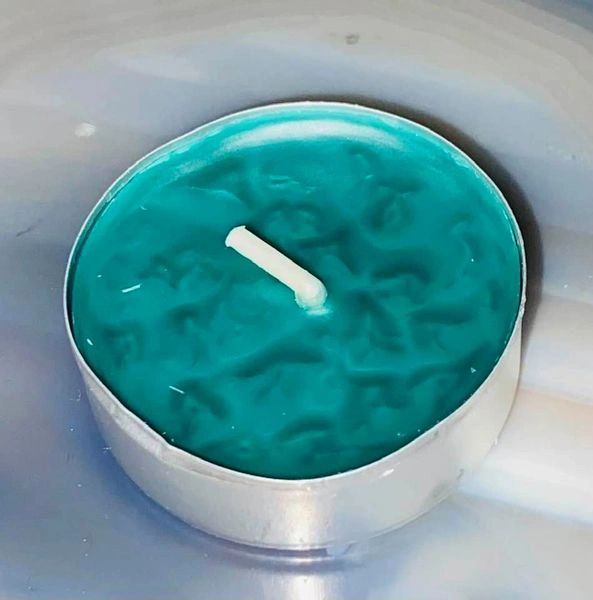 Description
Today with any order of $10.00 or more is a basic spelled good luck spelled candle.
Ship fee applies
Please only ONE free gift per order
Not for resell
Must be added at checkout
Up for your consideration is a candle that has been spelled to bring the possessor great luck, money and success.
These are the much loved scented blend...These are limited to 10!
Each candle is made with care and spelled by us for the best success. This simple to use candle only needs to be lit...While it burns see your life as you wish it be...See money coming into your life and picture your money worries gone.
Things this candle will do is remove any and all negative energy that is hindering your success. Things that will follow are a better job, good luck and success. You can find peace and happiness in money matters...New doors to success will be opened!
Offered is a simple yet effective way to make your finances flow in a positive manner.
The main property of the candle you will receive is Bayberry. Bayberry is used to attract money, good fortune, success, keeping money and all around luck.
The candle is small faintly scented green tealight.
Thank you for looking!