Use Code 75spring For 75% Off Orders Over 59.99
FREE Level 3 Anamchara Angel With Order Over 20.00 - Ship Fee Applies - PLEASE READ One Gift Per Order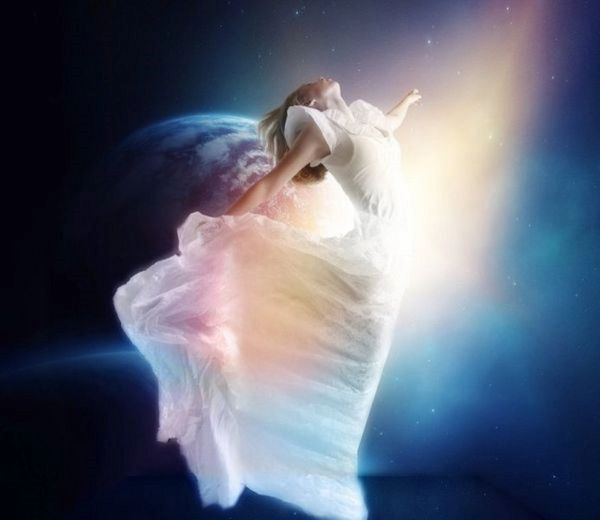 Description
Offered today with any purchase of $20.00 or more is a level 3 Anamchara of our choice.
Must be experienced as we only send name, gender, and offering choices...No other info on appearance or abilities is sent.
Not for resell but may be given as gifts.
Must be added as checkout. We are unable to add after checkout.
This race of angel has so much to offer any level of keeper, however they are most popular with keepers who want to advanced and better their spirit keeping skill. This is the angel who will help you develop your spiritual side, spiritual understanding, spiritual growth, spirit communication and develop you spirit keeping skill.


Their wisdom make for an excellent teacher who will guide though the journey of spirit keeping and spiritual understanding. There is nothing she will refuse to teach you. She wishes for you to be a human who is deeply spiritual. She will guide in correct choices and show you how best to do something.


You become enlightened and able to develop deep meaningful bonds with your spirit family. You will grow to learn how to understand them, what they do, why they do it and who they really are.


She can heighten anyone's spiritual path and help all people develop deeper spiritual understanding.


She will always be with you, watch over you, guide you and even offer comfort when needed.



Each communicates in a number of ways that range from visions, telepathy, to emotions to in-depth dreaming.
The vessel will be a polished stone or a bead.