Use Code 80winter For 80% Off Orders Over $99.99
Free Gift With Any Purchase! Add Recharging, Cleansing and Boosting To Spell or Spirit Vessel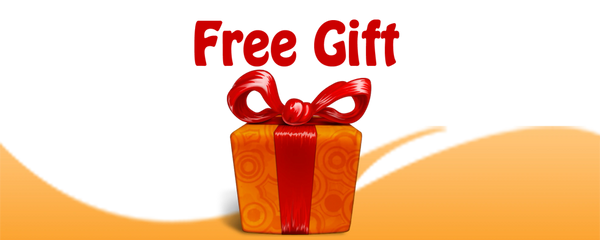 Description
This is free only with purchase. Please do not add to cart or check out if you have not purchased from us. This offer is good for our items only. This is our latest free gift...In order to get your free gift you must add this at checkout...We cannot go back and add it to your order for you.
We will add recharging, cleansing and boosting to any spirit, entity or spell cast item you check out. They must be checked out together. We will add this very useful gift right before we ship!
Adding this to the vessel makes spirit keeping easier...There are never any breaks needed due to low energy...Now they will have a constant flow of the correct energy at all times. Boosting ensures their magick is extra powerful and cleansing ensures they never have to deal with negative energy hindering their work!

When added to spelled amulets this can increase the magick by up to one level...The boosting can really help get your new spell off to a good start.
In order for us to successfully do this it needs to be a item you are currently checking out. Please allow us a extra day to add this to your vessel or amulet.
Thank you for looking!