Use Code spring80 For 80% Off Orders Over $99.99
FREE Distant WA Aura Cleanse With Purchase Of 20.00 Or More - 1 Cent Shipping With Any Purchase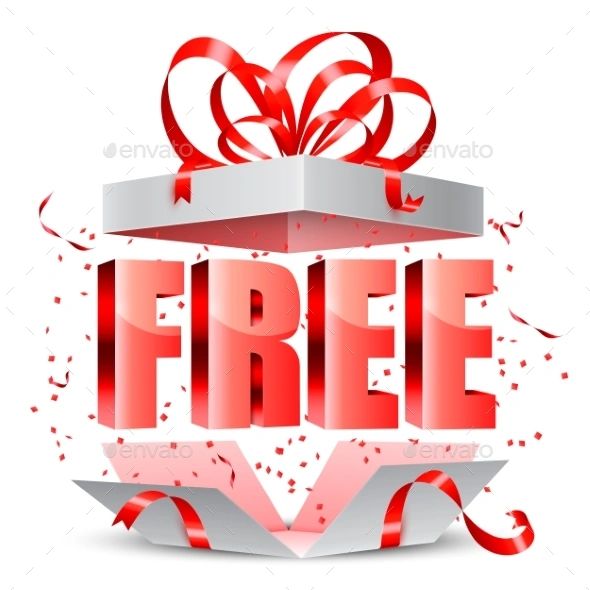 Description
Offered today with any purchase of $20.00 or more we are offering a direct minor aura cleanse.
Please do not check this out alone...Must be added to card with a purchase. We are charging 1 cent shipping to deter any checkout without purchase. 
Not for resell but may be given as gifts.
Must be added as checkout. We are unable to add after checkout.
This a basic yet highly effective distance aura cleanse. A cleansed Aura Allows for a feeling of good health. Spirits and spells will manifest faster with pure results. 
Please add name and birthdate at checkout.
We are unable to give updates on this gift...Please be experienced as we are unable to answer questions.
Thank you :)