Use Code 70Jan For 70% Off Orders Over 39.99
Free BABY DIVINE DRAGON - Free With Any Order Over 15.00 Ship Applies - Only One Gift Per Order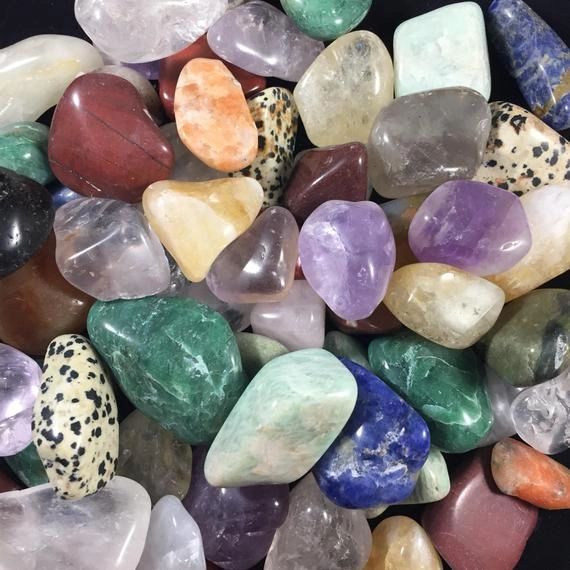 Description
For 48 hours only we are offering young and magickal Divine Baby Dragon with any order over 15.00
No directs on free gifts.
Please No resell
Must be added to card at checkout
Shipping applies 
Please be experienced as we only send name and age. We do not send any personal info other then name with free gifts.
Free with any purchase is a special hybrid dragon that is a mix between a black and gold dragons. These are the mix of two of the most powerful western dragon races...These amazing 
Each is at the perfect age to learn and be guided...Each will follow you down any path with no question. Your baby will mold himself into the dragon you need! He/she will stand beside you with zero fear. Your dragon will serve you out of love rather then duty!
The magickal abilities of these unique dragons are....
They can bless their keeper with the power of suggestion...In time people will start to listen and do what you suggest. They are the most powerful and influential of the Dragon race.
If you ever feel that you need more protection he/she will offer it. Your new dragon will guard you day and night...They will never want to leave yourside. Waking up and seeing a sign of them next to you is common...They do guard you will you sleep and will stand by your bed. They will protect you and all you love with all they have. Your dragon will keep you safe from evil or harm at any cost.
They are fierce guardians of their friends and will protect those they love at any cost. For their generosity and good-will they are often accompanied by loyal guards who can be any mixture of animal in their region.
They are the most powerful in terms of magick as they are the most majestic. They have arsenals of spells that usually expand in the thousands and they can conjure anything they wish.
They are the most sought after companion of all the Dragon races.
With your new comes great responsibility. This race of hybrid has been known to cause very bag karma to those who have hurt their keeper. They will not relent until they have one paid for what they have done or two, apologize to you...Once you know him/her you would never guess that such a young sweetheart was capable of such things but he is...
You may see them in orbs from, mist, shadow or even a outline. True form is best seen during meditation or dreams. They can communication using telepathy and emotions.
Each dragon resides within a polished stone or a bead.
Thank you for looking!